Advanced UAV Warzone: How to Activate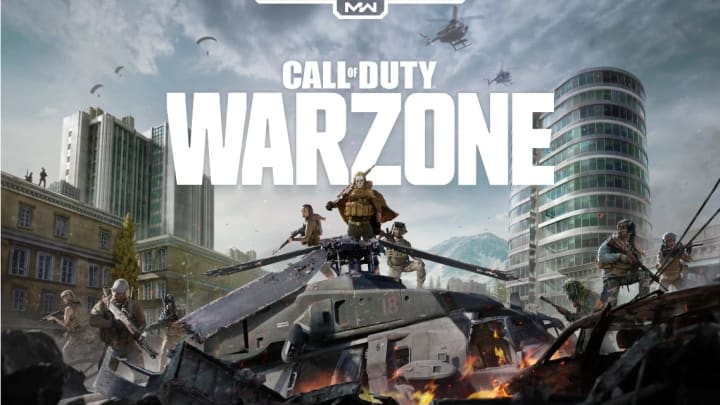 Calling in multiple UAV in Warzone will trigger an Advanced UAV similar to that found in Multiplayer. Ghost users will still be hidden however. / Photo by Activision/Infinity Ward
Advanced UAV in Warzone is possible, with a caveat. If looking to get that orbital UAV that reveals enemy positions, elevation, and direction in real time you will be disappointed to learn that it does not exist in Call of Duty: Modern Warfare's battle royale mode. Although, calling in a pseudo advanced UAV that does reveal position, elevation, and direction is possible to a certain extent. 
UAVs are a valuable tool that reveals enemy positions on the mini-map. When called in individually, the UAV will appear in the sky as a plane, able to be shot down by ammunition or rockets. They sweep the mini-map at a set interval and calling in more than one UAV will speed up this sweep time. This is where the Advanced UAV comes into play.
Advanced UAV Warzone: How to Activate
To call in this version of the Advanced UAV, simply have three up simultaneously for your team or individually. One UAV will cost you $4,000 at a buy station, so it is considerably cheaper to have your teammates help you split the cost. The result is a fast sweeping UAV that will light the entire map up red with enemy positions. 
The difference between this version of an Advanced UAV in multiplayer and the 3x UAV in Warzone is that Ghost users will not pop up on the mini-map at all. The Ghost perk will completely conceal their position regardless of the type of Advanced UAV you are using, unless they then fire a weapon. 
In Multiplayer, a true Advanced UAV will still designate Ghost users, but they will appear as a simple dot, not a triangle being updated in real time. It is also worth noting that the max distance that a UAV can ping players is approximately 300 meters. Keep this in mind if looking to hunt down enemies that may be far away.