Age of Wonders Planetfall Starter Tips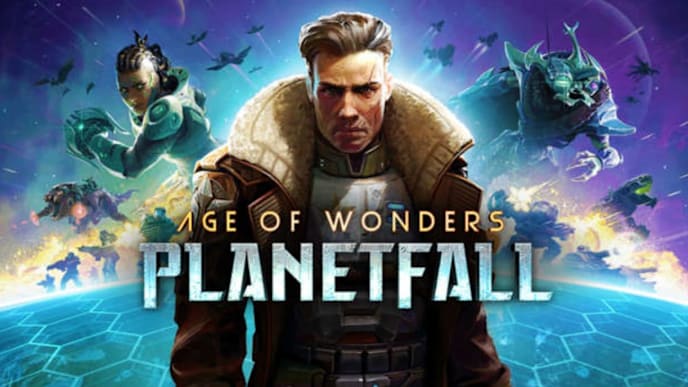 Age of Wonders Planetfall starter tips are important for beginners as Age of Wonders is a different type of strategy game. While most versions are an RTS, or real-time strategy, Age of Wonders is a turn-based strategy game.
The game is the fifth installment in the Age of Wonders series and features a science fictional setting. It released for Microsoft Windows, PlayStation 4 and Xbox One in August.
Age of Wonders Planetfall Starter Tips
First off, play the tutorial. It's an excellent guide in learning the basics and Age of Wonders can be a difficult game to master.
Also, don't be afraid to use your Energy stores. It's an in-game currency that allows you to speed up the building of certain items. It's a great tool for finishing the construction of buildings or the hiring units. You can only use it once per turn, so use it wisely.
Make sure to keep an eye out on your resource levels. All four are important: Energy, Cosmite, Knowledge, and Influence. If you have a surplus of one, it's useless unless you have enough of another resource.
One of the coolest features of Age of Wonders is the ability to recruit troops from friendly NPCs. Make sure to build up Influence points to use this part of the game.
Finally, to dominate the map, expand your colonies quickly and keep growing your army. You can use your army to intimidate your enemies and stop warfare altogether, but you'll need resources and colonies to do so.
Photo courtesy of Triumph Studios