Aim Lab to Become Official VCT EMEA Partner for Next Three Years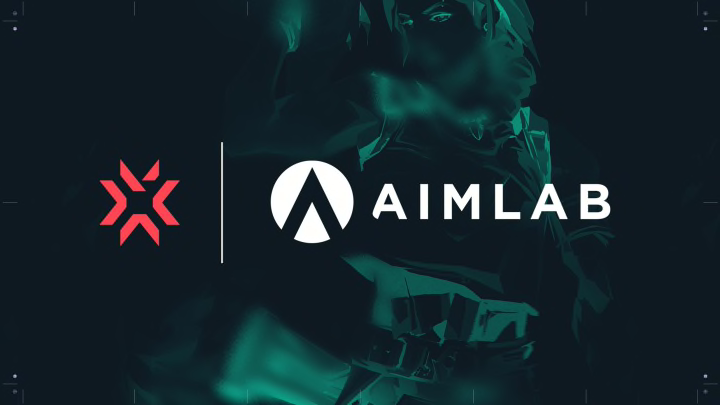 Image courtesy of Riot Games/Aim Labs
Riot Games has announced a partnership with Aim Lab who will become the official training platform for the VCT EMEA for the next three years.
Aim Lab, the FPS performance and training platform, will become the official training tool for the VCT EMEA region for 2022 and beyond. Throughout 2021, Aim Lab has partnered not only with the EMEA circuit but also the North American and LATAM regions, having supported the VCT since the beginning.
"We are excited to expand our partnership with Riot Games in the EMEA region for the 2022 VALORANT Champions Tour. We are honored to be the official training partner in such a diverse region with so many skilled professionals and aspiring professional gamers," said Wayne Mackey, Ph. D, CEO of Statespace (Aim Lab).
"Our mission has always been to help gamers get better at the games they love and we hope to continue to do this while bringing special and engaging training tasks to the region."
This partnership will see players use Aim Lab tools as part of their competition training and warm-up sessions. "Players are only as good as the tools they're given, that's why we are incredibly proud to have Aim Lab and their state-of-the-art FPS training platform on board for the next three years," said Eva Suárez, Riot Games Sr. Manager Business Development and Partnerships. 
The Valorant Champions Tour 2022: EMEA Stage 1 Challengers is set to kick off in just a few days, with 12 teams competing for their cut of the $228,875 prize pool (€200,000). First place is set to walk away with $45,775 (€40,000) and a qualifying place for the VCT Masters.