Alan Wake Remastered Release Date Reportedly Leaked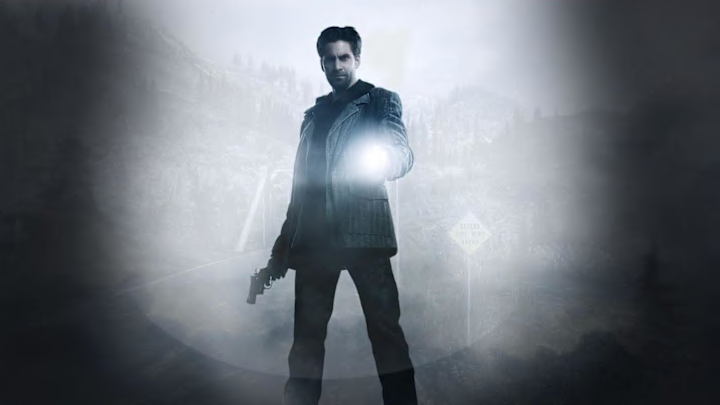 Image courtesy of Remedy Entertainment
A release date for Alan Wake Remastered has seemingly been leaked, thanks to a Taiwanese website.
Spotted by Wario64 on Twitter, a listing has appeared on Taiwanese website, Rakuten Taiwan, which seemed to confirm a PlayStation 4, PlayStation 5, and Xbox release for Alan Wake Remastered. According to the listing, we may see the game released on Oct. 5.
Alan Wake is an action-thriller game developed by Remedy Entertainment. Players control the eponymous hero, a best-selling thriller novelist, as he uncovers the mystery surrounding the disappearance of his wife. The game, originally released in 2010 for Xbox 360 and PC, received high praise for it's narrative and pacing. Its episodic structure is reminiscent of television mystery shows.
The Alan Wake remaster first cropped up in some Epic Games Store backend data two months ago, along with information on a Final Fantasy VII: Remake PC release. While neither of these items have yet to materialise, the Alan Wake remaster has never been formally announced. With this new reported leak, it's possible that we may be moving closer to an official announcement. As it stands, all links posted in the leak have now been changed and no longer direct to the listings.
With October not too far away and a PlayStation Showcase around the corner, fans might be treated to some information sooner rather than later. Of course, with any leaks, it's best to set expectations appropriately.