Alissa Violet Sues FaZe Clan Alleging Owed Shares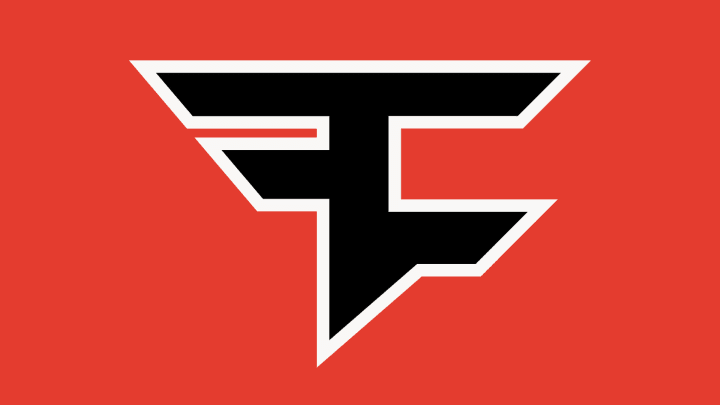 FaZe Clan is being sued by Alissa Violet. / Photo courtesy of FaZe Clan
Social media influencer Alissa Marie Violet Butler, who goes by Alissa Violet online, has sued FaZe Clan, alleging she's owed shares in the company. FaZe Clan has been valued at around $300 million. The suit itself does not specify a dollar amount of damages.
According to a claim filed by Violet, she and FaZe Clan made an agreement in 2018 to transfer shares in a social media entertainment company she co-founded called Clout Gang to a company called Hubrick Limited. Hubrick Limited has partnered with FaZe Clan to develop the two businesses. Several members of FaZe Clan also transferred shares in FaZe in exchange for Hubrick Limited, per Violet's suit.
FaZe Clan and Hubrick ended their partnership on bad terms, and FaZe Clan, Clout Gang, Violet and several others sued Hubrick for fraud. Hubrick countersued, alleging the same.
Violet's suit against FaZe Clan claims she and the company entered into an oral agreement to settle both Hubrick lawsuits. That agreement included Violet's relinquishing of her Hubrick stock and claims against the company, but that FaZe would make up her losses with FaZe Clan common stock. According to Violet, those promised shares were never given to her.
In a response to Violet's suit, FaZe Clan said it "denies generally and specifically each and every allegation contained in the Complaint."
FaZe Clan CEO Lee Trink told the Washington Post, "Stories get created out of any disagreement or dispute, big or small.
"On this particular matter we're in close communication and confident it'll be resolved amicably."