FIFA
All Leaked FIFA 22 LaLiga TOTS Cards So Far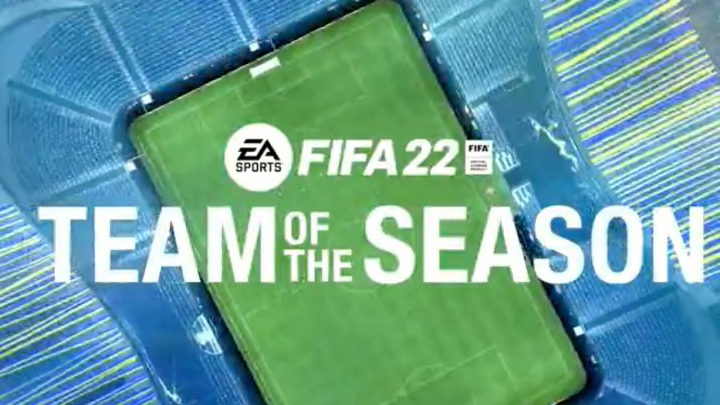 LaLiga TOTS arrives in FIFA 22 on May 20 / Photo Courtesy of EA Sports
The LaLiga Team of the Season is scheduled to release in FIFA 22 on Friday, May 20. Many of the squad's players have already been leaked, and some high-rated cards will definitely be coming on Friday.
With some of the names already expected to be a part of LaLiga TOTS, here are all the leaked cards and ratings we know so far, courtesy of FIFA 22 leaker FutSheriff.
All Leaked FIFA 22 LaLiga TOTS Cards So Far
Nabil Fekir (CAM, Real Betis: 93 Rated)
João Felix (CF, Atletico Madrid: 95 Rated)
Jules Koundé (CB, Sevilla: 93 Rated)
Pedri (CM, FC Barcelona)
Luka Modric (CM, Real Madrid: 97 Rated)
Karim Benzema (CF, Real Madrid: 98 Rated)
Ansu Fati (LW, Barcelona-Objective)
Raul Araujo (CB, Barcelona: 92 Rated)
More players are expected to be leaked by FutSheriff and other leakers throughout the next two days before the LaLiga TOTS releases, but so far, the LaLiga TOTS looks incredibly good. With Real Madrid winning the LaLiga in the 21/22 season, many players from Real Madrid are expected to feature in the squad, such as Brazilians Eder Militao and Vinicius Jr.
We should also expect LaLiga TOTS SBCs and an objective, but we'll have to wait for more leaks to tell us what players will be chosen.