All Nintendo 64 Games Coming to Nintendo Switch Online +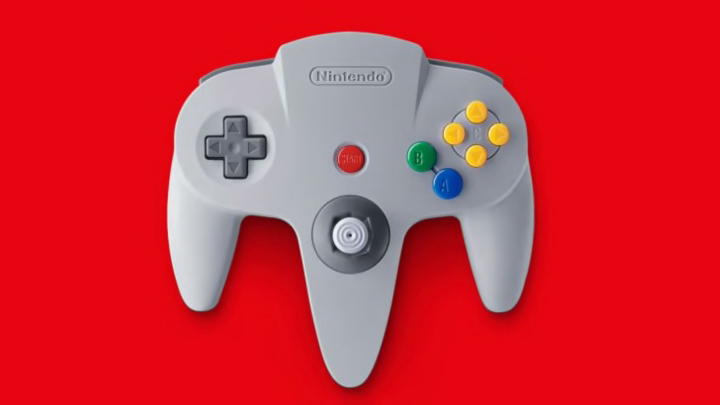 Photo courtesy of Nintendo
Nintendo announced a new online package called Nintendo Switch Online + Expansion Pack which launches on Oct. 25, 2021, and will only be offered in annual subscription periods. It costs $49.99 USD for an individual plan and $79.99 for a family plan for 12 months.
The expansion pack is optional that gives all members the base membership but also a collection of nine Nintendo 64 games. And if that wasn't enough, those that purchase the Expansion Pack will also receive the first paid DLC for Animal Crossing: New Horizons titled "Happy Home Paradise,"
All Nintendo 64 Games Coming to Nintendo Switch Online +
Here is a list of the nine Nintendo 64 games available at launch. Nintendo has promised more games in the future.
Mario Kart™ 64
The Legend of Zelda™ : Ocarina of Time™  
Star Fox™ 64
Mario Tennis™
Super Mario 64™"
Dr. Mario™ 64
Yoshi's Story™ 
WIN BACK: COVERT OPERATIONS
Sin & Punishment™
It's a heavy price jump for some as In comparison, the standard Nintendo Switch Online membership costs $19.99 USD annually for an individual account and $34.99 for a family pack. It is all dependent on whether you think the bonuses games are worth it.