All Pokemon GO Raid Hours in June 2022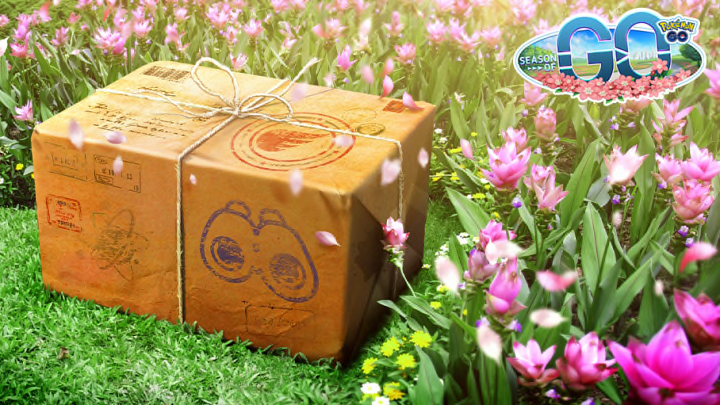 We've compiled a full list of Raid Hours coming to Pokemon GO this month, June 2022. / Niantic Labs
We've compiled a full list of Raid Hours coming to Pokemon GO this month, June 2022.
Raid Hours are weekly events trainers can take part in every Wednesday from 6 p.m. to 7 p.m., local time. During this hour, a single Pokemon is featured and becomes the primary Raid boss in Gyms throughout the game — a mirror of the popular Spotlight Hour.
Here's when trainers can take advantage.
Pokemon GO Raid Hours June 2022
There are five Raid hour events this month with two repeats featuring Groudon and Mewtwo. All have the chance to appear as shiny. Groudon's moveset will be identical while Mewtwo will have different charged moves on June 22 and June 29 — Shadow Ball and Psystrike, respectively.
The event dates are as follows:
June 1: Kyogre
June 8: Groudon
June 15: Groudon
June 22: Mewtwo (Shadow Ball)
June 29: Mewtwo (Psystrike)
Kyogre is a pure water-type, meaning its weaknesses are grass and electric-types. Appropriate counter choices include Therian Thundurus, Zekrom, Attack Forme Deoxys, Electivire, Roserade, and Raikou. Trainers may want to steer clear of steel, fire, ice, and other water-types when facing this Pokemon.
Groudon is a pure ground-type with weaknesses to grass, water, and ice-types. Therefore, the best counter choices for this Pokemon would be Galarian Zen and Standard Darmanitan, Kyogre, and Roserade. Trainers should stay away from electric-types in particular for this fight. Ground-types and poison-types should be avoided, as well.
Mewtwo is a pure psychic-type with vulnerabilities to bug, dark, and ghost-types. The best counter choices here are Chandelure, Gengar, Darkrai, Volcarona, Zoroark, Weavile, Origin Forme Giratina, and Absol. Trainers shouldn't plan on bringing fighting or other psychic-types when facing Mewtwo.
---
More information about Raid Hours can be found in our Raid Hour guide.