All Pokemon GO Spotlight Hours in June 2022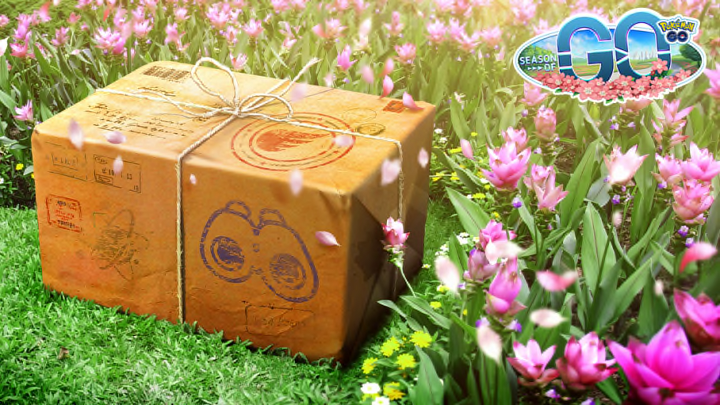 We've compiled a full list of all the Pokemon GO Spotlight Hour events taking place this month, June 2022. / Niantic Labs
We've compiled a full list of all the Pokemon GO Spotlight Hour events taking place this month, June 2022.
Pokemon GO's Spotlight Hour is nothing short of a weekly staple to many trainers. This event takes place every Tuesday from 6 p.m. to 7 p.m., local time, and serves as one of the best ways to fill the PokeDex, shiny hunt, get that perfect IV Charizard, and more.
Here's when trainers can take advantage this month.
Pokemon GO Spotlight Hours June 2022
June 7 ⁠— Nosepass | 2x Capture Candy
June 14 ⁠— Mantine | 2x Transfer Candy
June ⁠21 — Spinarak | 2x Evolution EXP
June 28 ⁠— TBA | ???
Nosepass is a rock-type member of Generation III, originating from the Hoenn region with a PokeDex number of #299. Also known as the "Compass" Pokemon, its nose is magnetically charged, making it always point north. It evolves into Probopass using 50 candies while in the proximity of a Magnetic Lure. Nosepass and Probopass can be shiny.
Mantine is a water and flying-type from the Johto region with a PokeDex number of #226. They have a symbiotic relationship with the Remoraid that swim beneath their fins. This Pokemon can evolve from Mantyke using 50 candies. Both can be shiny.
Spinarak is a bug and poison-type from the Johto region with a PokeDex number of #167. Its web is something of a second nervous system that imbues this Pokemon with the ability to determine the exact type of prey caught there without having to look. It evolves into Ariados using 50 candies and both can be shiny.
---
More information about Spotlights can be found in our Spotlight Hour guide.