NBA 2K
All the New Features Coming to NBA 2K Mobile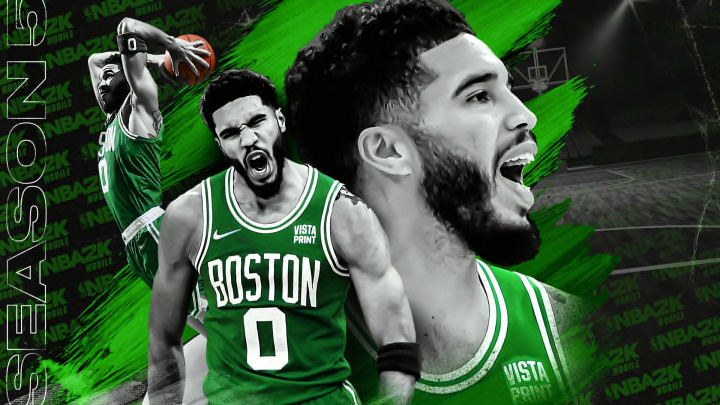 All the New Features Coming to NBA 2K Mobile / 2K
NBA 2K Mobile is now live on mobile devices with tons of incredible new modes and features to keep fans entertained while on the go.
NBA 2K Mobile is available for download now in the Google Play and App Store. Season 5 of the game went live on Monday, Sept. 26, 2022. There are definitely a lot of fans who will want to try out the new season.
All the New Features Coming to NBA 2K Mobile
With Season 5, many new features and modes are coming to NBA 2K Mobile, including card tiers, Tourneys mode, and a refreshed UI to make the game feel brand new.
The new card system allows players to collect basketball cards from their favorite superstars, both past and present thanks to the NBA legends included in the game. These cards will be earned in different limited-time events and challenges.
The update also includes an all-new seven-game championship mode called Tourneys Mode. Players will test their skills on the court against different opponents in this mode. Players will also get to try out a brand new Blacktop court mode for crews. This will allow players to customize their player before entering a 3-on-3 style basketball game.
There is a revamped visual design with the new UI improvements added to the experience. The players should look even more realistic thanks to this improvement. You can check out the new NBA 2K Mobile using the tweet below.
NBA 2K Mobile is live now! This means all of these new features are already available to play on your mobile device. If you are new to the game, head to the app store and give this game a download. If you are a returning player, double-check to ensure your game is up to date. Best of luck on the court!