Top Games
Alone in the Dark Remake Announced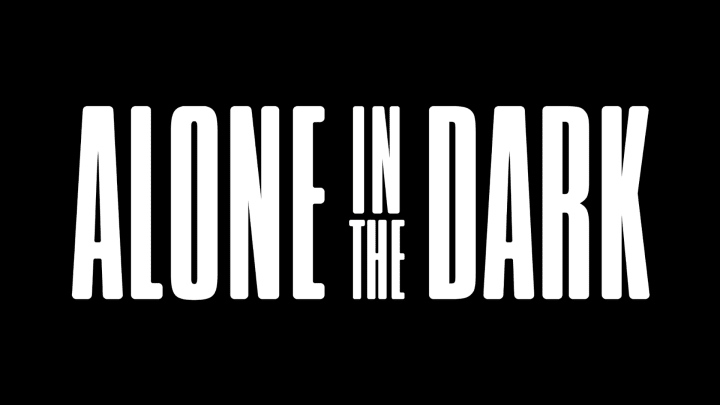 Alone in the Dark, Pieces Interactive's remake of the 1993 cult classic horror game, is in development. / Image courtesy of THQ Nordic
Alone in the Dark, a remake of the 1992 cult classic horror game, is in development, publisher THQ Nordic announced Friday.
The announcement was made during THQ Nordic Digital Showcase 2022, complete with a trailer revealing that it will be a reimagination of the original game featuring multiple playable characters.
"Developer Pieces Interactive is returning to the franchise's roots in terms of setting while updating and reimagining the game for a new generation of players," THQ Nordic's announcement blog post reads. "In Alone in the Dark, you'll experience a completely original story, but it does incorporate characters, places, and themes from the original '90s trilogy. No prior knowledge of the original titles is required to enjoy the game, but fans of the series will find plenty that is familiar."
Alone of the Dark will be set in the gothic American south during the 1920s — "a noir setting with classic Lovecraftian horror elements."
Players are invited to revisit and explore the mysteries within an expanded and transformed Derceto Mansion, the location that featured in the 1992 game, as well as other related sites as both Edward Carnby and Emily Hartwood, the series' original protagonists.
The game will feature classic, single-player survival horror gameplay, with environments to explore, puzzles to solve and supernatural monsters to battle.
With Pieces Interactive said to be a mix of new talent and seasoned veteran developers, Alone of the Dark will feature a "deep," original psychological horror story created by Mikael Hedberg, the writer of SOMA and Amnesia: The Dark Descent.
Almost all of the game's enemies are said to be new, original creations, though there will be some "nods" to monsters from the past as well.

Sadly, no release date was given just yet, but Alone of the Dark is set to release exclusively for PlayStation 5, Xbox Series X|S and Windows PC.