Top Games
Amazon Black Friday 2022 Deals Listed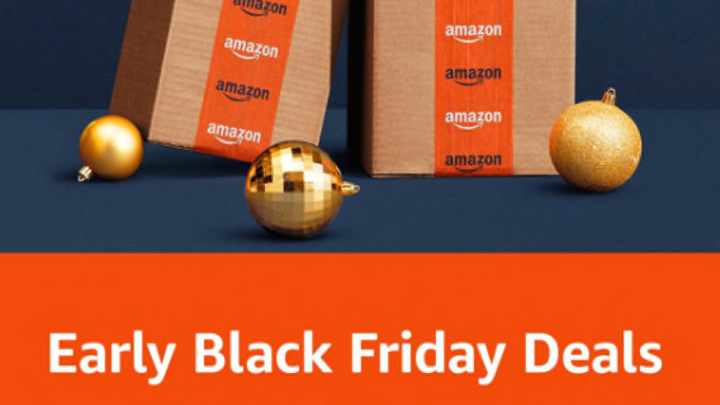 Amazon
If you're looking for great Black Friday deals, Amazon has you covered on a selection of video games and electronics.
With Black Friday rapidly approaching, many people are wondering if Amazon will have any deals to celebrate Black Friday. Luckily, Amazon has shown off a few items that will go on sale early so if you're looking to pick something up for yourself or as an early Christmas gift for someone else, this list is for you.
Here are a electronics and video games that Amazon is putting on sale for Black Friday 2022.
Amazon Black Friday 2022 Deals Listed
If you're looking for great deals on video games this Black Friday, Amazon has you covered with both old and new games.