Top Games
Amazon Gaming Week: Dates, Games, Gear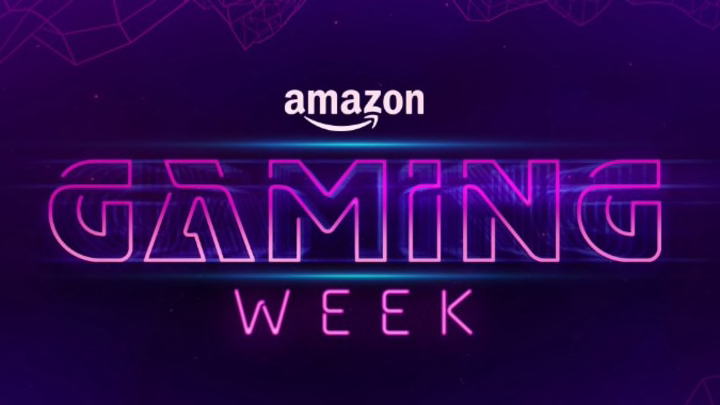 Photo courtesy of Amazon
Amazon Gaming Week has begun giving fans plenty to be excited about. The basically two week event brings tons of deals for all types of equipment. Gamers can buy keyboards, mousepads, microphones, graphic cards, whole consoles, and even deals o your favorite games.
Here's a breakdown of the available deals.
Amazon Gaming Week Dates
Amazon Gaming Week will start on Aug. 29 and continue to Sept. 10.
Amazon Gaming Week Consoles
The majority of the console sales are all specific accessories. Once you load the page you'll see deals for faceplate covers for the PS5, or storage holders for the Switch and all the controllers. Gamers can buy the Xbox Series S for $287.00.
Amazon Gaming Week Games
It's no surprise but players can purchase New World and Lost Ark for 50% off and earn in-game cosmetics and rewards.
Amazon Gaming Week Accessories
Some of the best deals are all the accessories for gaming PCs. Gamers can buy the SAMSUNG 980 PRO SSD with 2TB of storage for $249.99. There is also a large number of graphic cards available for decent prices. It's still not all the way down from the massive spike over the past few years, but there are some affordable cards like the EVGA GeForce RTX 2060 12GB XC Gaming for only $299.94. Grab yourself a new processor while you're at it. Something like the Intel Core i9-11900K is only $279.99, almost 60% off.