Among Us Age Rating: What is it?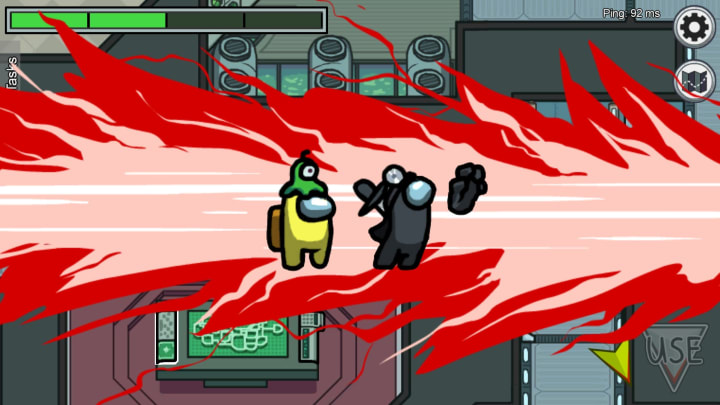 Among Us age rating for those interested in bringing this title to their friends and family / InnerSloth LLC
Among Us age rating is very important for parents looking to get their kids into competitive or cooperative games for the first time.
InnerSloth's cooperative simulation game, Among Us, has been topping the charts recently as players queue up to discover who is the Imposter among their spaceship crew. It currently sits at number 2 in its category on the Apple App store and is number 7 on Twitch TV's top streamed.
So, who is this game best suited for?
Among Us Age Rating
The iOS app store has Among Us listed as suitable for ages 9+. This would likely give it a rating of "Everyone" (E) or, more plausibly, "Everyone 10+" (E10+)—as E is typically used for children 6+.
Titles placed in the E category contain minimal fantasy or cartoon violence that is usually not graphic. There may be a few infrequent instances of mild or offensive language. Titles placed in E10+ contain more cartoon/fantasy violence and have more frequent uses of vulgar languages and suggestive themes.
Among Us does contain a certain amount of cartoon violence in the form of an Impostor character taking out other crew members. The biggest issue with Among Us for parents would likely be its chat feature. Otherwise, there isn't much to take offense with.