Among Us Can't Connect to Game: How to Fix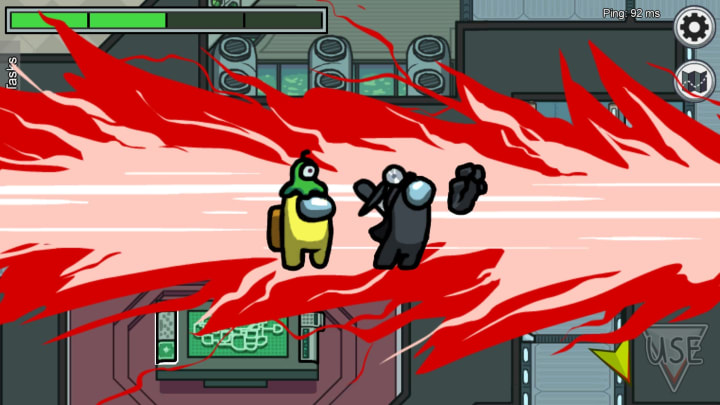 Among Us can't connect to game: how to fix the error / Innersloth
Among Us is an online multiplayer game in which players are matched up and stranded on a spaceship. Things aren't as they seem, however, as one member of the crew is actually an imposter bent on destroying the ship and dispatching everyone on board. Clearly, if players cannot connect to the game, then it makes the entire program null.
Here's how to fix this and get back on board.
Among Us Can't Connect to Game: How to Fix
The most common variant of this error is "Game Not Found." Players connect to private games via a code handed down from those already in it. Often, they're finding that the game cannot find or connect to the lobby despite any solution.
Currently, there is no official fix for this problem. According to some, full re-installs, server switches, and verification have worked on varying levels of success. Others have tried to make adjustments to their own internet services via VPNs, IP addresses, or even a full re-install of their own connected drivers.
Hopefully, Innersloth will take a look and try to determine a fix soon.