Among Us Hide n Seek Game Mode Launches Friday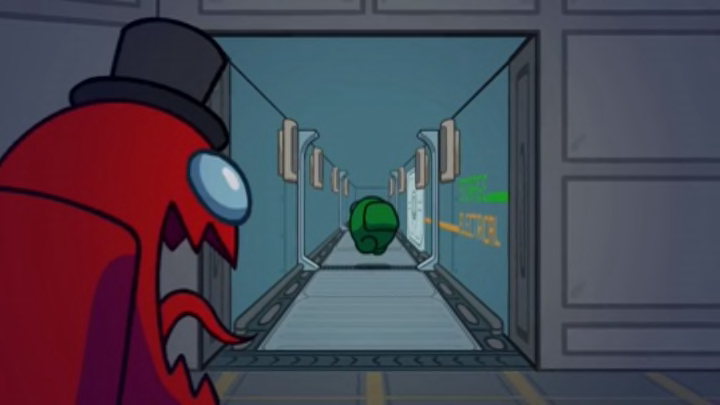 InnerSloth
Among Us, the multiplayer frenzy of 2020 has finally released a much-requested mode. Hide n Seek allows players to hide from the killer as they attempt to finish tasks before they're all dead. Based on the gameplay, there are fun shenanigans and mayhem afoot
While the last big update brought us VR, this one is sure to make fans, and streamers happy.
Even though it was announced during the Game Awards on Thursday, this isn't a far-off project set for 2023. This game mode is live on Dec. 9, the very next day. Players can jump in and enjoy the madness.
But the developers didn't stop at the new game mode. They also included new features.
"New game filter options. When looking for public lobbies or creating one, you are now required to designate what kind of lobby it is. Currently, there are four options."
Beginner: Best for new players.
Casual: Best for players just looking to have fun and not take the game too seriously.
Serious: Best for players looking to win and play more deliberately.
Expert: Best for players who know Among Us well.
Pet your pets! You can now pet your lovable companions in-game and in lobbies. Stand near your pet and hold down the button to pet them. 
New Haunt button. Died? Wish you could track your friends or enemies easier to watch the end of the game? Our handy new Haunt button for ghosts allows you to do just that. Track any alive Crewmate, Impostor, or haunt your fellow ghosts!
As well as tackling multiple bugs and glitches, fans should be excited about the latest update in Among Us.