Among Us Releases on Nintendo Switch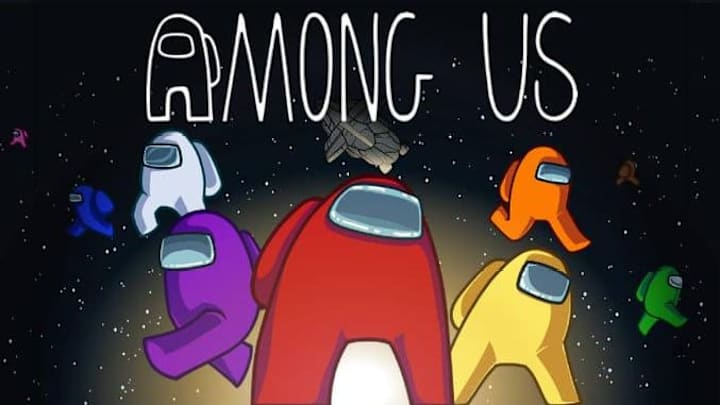 Photo by InnerSloth
Among Us was released on the Nintendo Switch on Dec. 15 bringing the popular Mafia-like party game to the hardware for the first time.
Among Us took the gaming and streaming community by storm when it gained traction among popular content creators like xQc, DisguisedToast, Valkyrae and Pokimane. The game is usually centered around 10 characters on a ship. Eight of the characters are crewmates and the other two are impostors. The goal is for the crewmates to either complete all of their tasks or discover both impostors before six of them are killed or voted off.
The impostors need to kill or avoid getting voted off before six crewmates have been eliminated.
Among Us Releases on Nintendo Switch
Among Us was originally released on PC and mobile devices. Fans can now download the game on Switch for $4.99 and play with other platforms via cross-platform play.
The game remains just as popular after its initial hype in the summer. Among Us won Best Multiplayer Game at The Game Awards. Additionally, The Game Awards dedicated a segment to revealing a new map coming in 2021.
The game shows no signs of slowing down with developer InnerSloth committed to growing and evolving the current game instead of working on a sequel.
Among Us is available on Switch later today.