Top Games
Among Us to Receive a 'One-Shot' Manga Feature in Japanese Magazine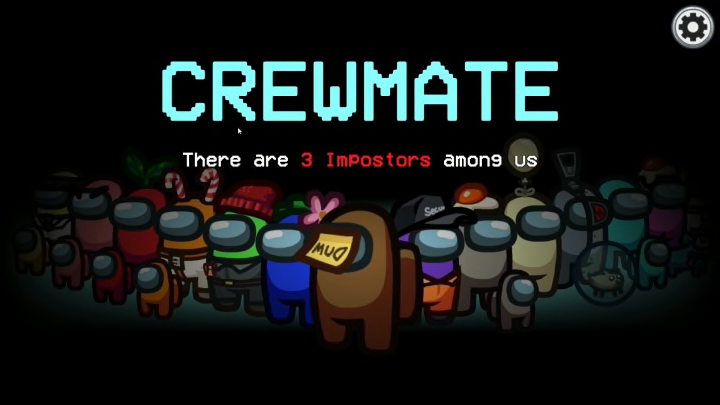 Among Us will be getting its very own one-shot manga adaptation in one of the spring issues of a Japanese magazine. / Innersloth
Among Us will be getting its very own one-shot manga adaptation in one of the spring issues of a Japanese magazine.
Innersloth announced the upcoming feature on its verified Twitter account, @InnerslothDevs, last Wednesday, Jan. 12. According to the announcement tweet, Among Us will receive its own short-form visual story in the April 2022 issue of Bessatsu CoroCoro.
"Surpriseeeee!" The developers wrote.
Among Us to Receive a One-Shot Feature in Bessatsu CoroCoro Comic
For the uninitiated, a "one-shot" is a self-contained story that is set to have no continuation. In some circles, this means the story is typically no longer than a chapter or two. Manga one-shots can span between 15-60 pages, however.
Unfortunately, aside from its length, DBLTAP cannot confirm any leads about the information or story that will be told in the Among Us manga.
Bessatsu CoroCoro is a long-running manga/comic publication—originally started as an offshoot of the original CoroCoro Comic magazine first published in 1977. Other branches of the brand include CoroCoro Ichiban!, CoroCoro G, and the now defunct CoroCoro Aniki. Bessatsu and Ichiban! issues are published bi-monthly.
Other franchises published in Bessatsu CoroCoro Comics include Super Mario-kun, Pokemon Pocket Monsters, Yo-Kai Watch, and Animal Crossing: New Leaf.
This is just one part of the massive media takeover that is Among Us. Since its release in 2018 and snowballing fan base that caused its popularity to skyrocket in 2020, fans simply cannot get enough of the multi-color crew mates and the mystery behind deducing the identity of the Imposter.
CoroCoro Comics typically releases on the 15th of every month.