Among Us VR Release Date Announced for November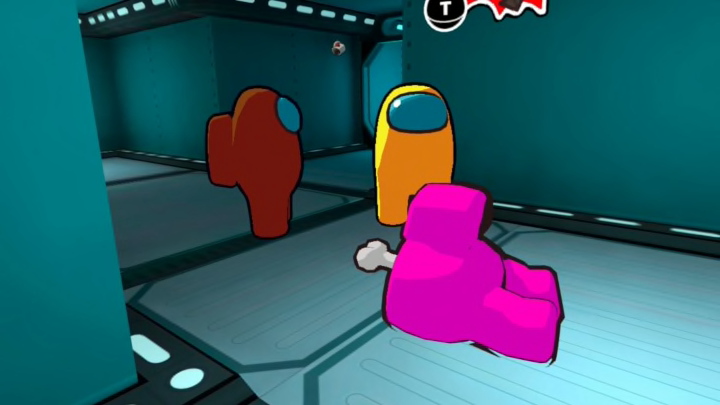 Image courtesy of Innersloth
UPDATE 10/12/22: Innersloth announced that Among Us VR will launch on Nov. 10, 2022, on Meta Quest, Rift and Steam. Those interested can head over to the Meta Quest store to pre-order the game and unlock a Mini Crewmate hat pre-order bonus.
Original story: The hugely popular multiplayer, Among Us, has been given a new release window for its VR version.
Announced as part of the Meta Quest Gaming Showcase, Among Us VR has been given a release window for the Holiday season this year. While a definitive release date has yet to be announced, developer Innersloth did provide fans with a brand new trailer to show off some gameplay.
Players will be utilizing a first-person perspective as they carry out their tasks or sabotage the crew. The gameplay seems to keep with the original version's simplistic and approachable design, while allowing players to navigate a fully 3D space.
"All of the same betrayal and deceit as the original game, but now in your own virtual Skeld," according to the game's official website.
Players will be able to join up with 4-10 players with the same gameplay mechanics available in the core game. Like before, one or more randomly selected players will play the role of imposter - hell-bent on sabotaging and killing as many crewmates as they can.
Among Us has proven to be a massive success, largely due to its simple and easy-to-grasp mechanics that make it perfect for grouo multiplayer. The game has been extremely popular with streamers and content creators.
Among Us VR is currently set for a release this Holiday season and will be available on the Meta Quest and via Steam VR.