Annihilator Bounty Destiny 2: How to Complete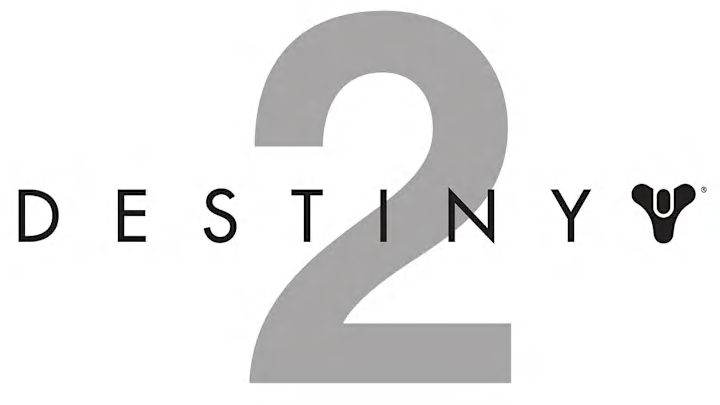 Annihilator Bounty Destiny 2 is a Legendary Daily Bounty, part of the Season of Opulence update. Here's how to complete the Bounty.
Annihilator Bounty Destiny 2
Bounties and Pursuits have been relocated since the last season, and are no longer in your inventory. They are now in the Director, so be sure to go there instead of your inventory to find them.
The Annihilator Bounty is given to you by the Visage of Calus. You have to get 15 multikills on enemies of the Traveler, which are just any enemy that isn't a Guardian. You have to kill at least three in a very short amount of time to achieve the multikill, and you have to do that 15 times without dying.
Your rewards for completing this Bounty are a Boon of Opulence and some Glimmer. You can only collect up to four rewards from the Visage per day in Destiny 2.
Photo courtesy of Bungie.