Apex Legend Clip Shows Legendary Sniper Play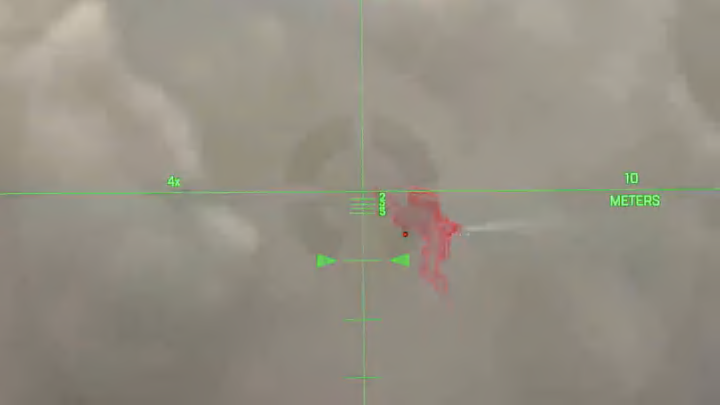 Another Apex Legends clip has surfaced on Reddit showing the true power of the Kraber. This video comes from user u/jerbaws. The clip shows him patiently waiting while focusing on enemies at a distance. In order to avoid spoilers were going to let you watch the clip yourself.
Click-Clack. The Kraber shows off its crazy power in this video straight eliminating two players at a size-able distance. We know how difficult it is to eliminate players at a distance with the snipers you're given on the ground. We've even discussed why devs haven't given snipers a buff in order to make them more relevant in Apex.
To get the opportunity with the Kraber is truly special. It also great to see the Legendary sniper do this sort of damage to know it's still possible to make plays like this at a distance.