Apex Legends Arena Weapons Tier List January 2022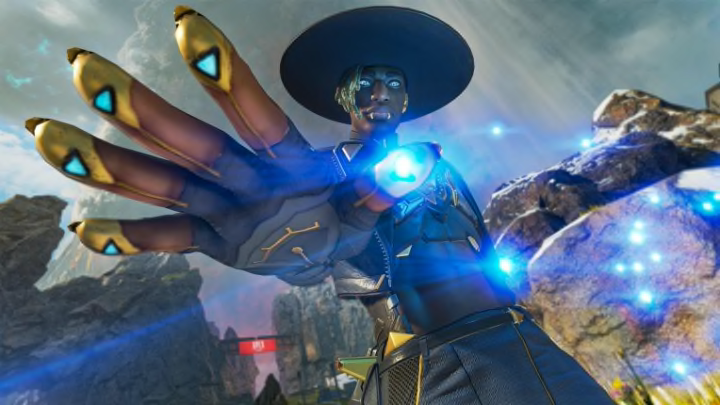 Photo courtesy Respawn Entertainment
Apex Legends Arena weapons tier list for January 2022 has mixed reviews since each weapon may benefit players more than others, especially in regards to playability. Weapons that rank higher in pick rate and overall player preferability have determined the Arena weapons tier list for January 2022.
Apex Legends Arena Weapons Tier List January 2022
Each type of weapon class comes with its best and worst weapon. Decided by ammo type, amount of damage, reload speed, as well as playability. As players are the main deciders of what is the best and worst weapons in-game, the general ranking of each weapon is incorporated with not only the stats of the weapons but the overall opinions behind each weapon as well.
Assault Rifles
R-301 Carbine
Hemlok Burst
VK-47 Flatline
Havoc
SMGs
CAR 
Alternator
Prowler
Volt
R-99
LMGs
M-600 Spitfire
Devotion
L-Star
Rampage
Marksman
G7 Scout
Triple Take
30-30 Repeater
Bocek Bow
Snipers
Kraber .50 CAL
Longbow DMR
Charge Rifle
Sentinel
Shotguns
Peacekeeper
EVA-8 Auto
Mastiff
Mozambique
Of course, these listings are subject to change with the upcoming season 12, but at the current moment for January 2022, the best and worst weapons for Apex have been established for this month of the new year.