Apex Legends
Apex Legends Ash Release Date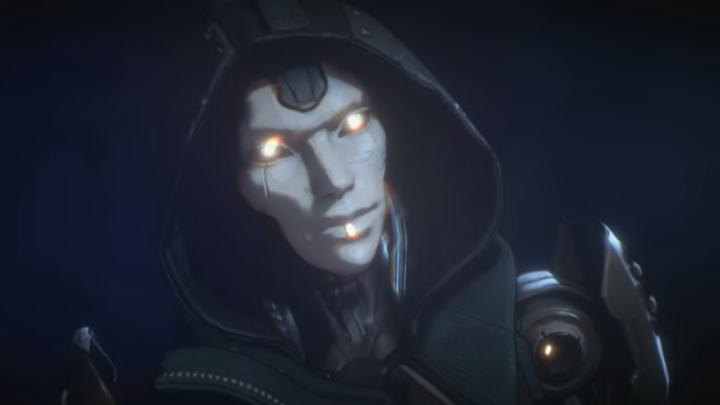 Ash in the new Stories From the Outlands / Credit to EA/Respawn
Respawn has confirmed that the newest character coming to Apex Legends is Ash, and she will release alongside Season 11.
Before a new character releases to the game Respawn generally releases a new edition of Stories From the Outlands to give a brief look into the lore of the character. The latest episode of Stories From the Outlands, Ashes to Ash, confirms that Ash will be the next legend coming to Apex, but also reveals a little about Ash's past.
Apex Legends Ash Release Date
Ash will be coming to Apex Legends with the release of Season 11, which begins on Nov. 2.
A Season 11: Escape launch trailer will be released on Oct. 21 that will give players more details on other new content being added to Apex Legends. Some other additions that are expected in Season 11 include a new map, a new sub-machine gun and possibly even a new grenade. Respawn has also stated on Reddit that they are planning some changes to the way ranked points (RP) are calculated in the new season, but they didn't specify exactly what these changes were.
Teasers for the new Season can be found in a dropship behind the Gardens point of interest on Olympus.