Apex Legends Bans to Impact Piggy-Backers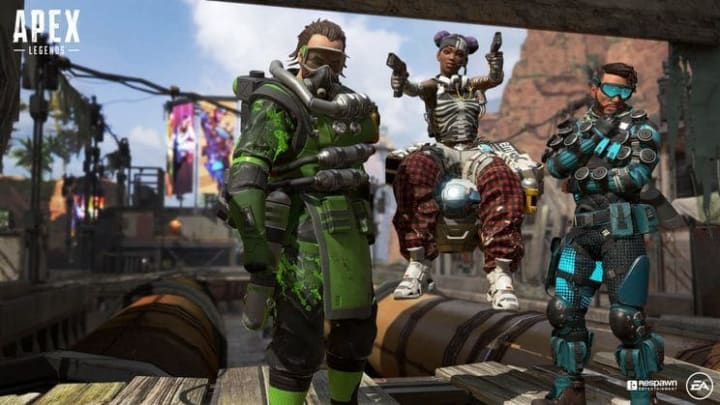 Apex Legends Bans will soon hit poor teammates who do not contribute to their team in a meaningful way. The developers at Respawn have taken action to suppress the so called "piggy-backers."
Apex Legends Bans
In a post on Reddit, the developers at Respawn reported that they plan to fix hit registration, audio issues, and game crashes. But one of the most noteworthy changes is the harsh penalties for "piggy-backing."
The developers define "piggy-backing" as, "when a player drafts off other players in the squad to carry them to a good position and level up faster but doesn't actually participate in the match [meaning they never collect a weapon, fire a shot, don't deal any damage, etc]".
Respawn is aware that this is a growing issue in the game. They plan to institute temporary bans for players who show this type of behavior and even lay down permanent bans in extreme circumstances.
If the game's algorithm can distinguish between AFK players and players being carried as defined above, this change will be welcomed with open arms by the Apex community.
Apex Legends is one of if not the most popular Battle Royale game on the market. Season 2 of the game should be just around the corner. The developers have been listening to the community's edback and are implementing changes to hit registration, among other changes.
Photo courtesy of Respawn Entertainment and Electronic Arts