Apex Legends
Apex Legends Best Settings for Low-End PC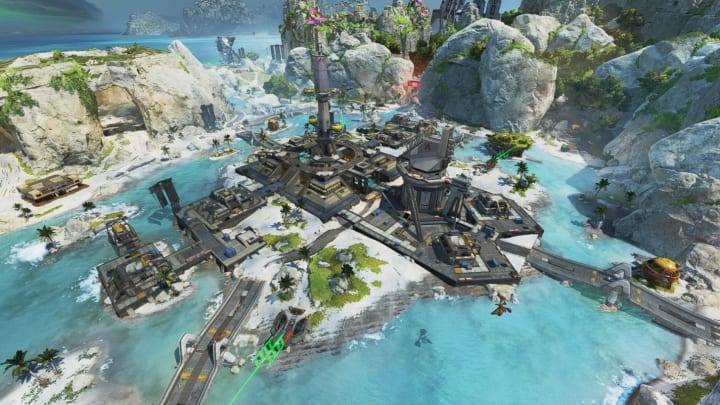 Photo by Respawn Entertainment
Apex Legends may be a difficult game to run if your PC can't keep up. Here's a guide on the best settings in Apex for a low-end PC.
The best thing to do while you may not be able to run Apex Legends well is to adjust the settings in your game. In addition, try exiting out of other applications and only running Apex Legends while playing. If you're experiencing lag, try double checking your internet speed as well.
Apex Legends Best Settings for Low-End PC
Some settings like sun shadows can be compromised for smoother gameplay. Here's the best settings for a low-end PC:
Anti-Aliasing: Off
Texture Streaming Budget: Lowest setting available
Texture Filtering: Anisotropic 2X
Ambient Occlusion Quality: Disabled
Sun Shadow Coverage: Low
Sun Shadow Detail: Low
Spot Shadow Detail: Off
Volumetric Lighting: Disabled
Dynamic Spot Shadows: Disabled
Model Detail: Low
Effects Detail: Low
Impact Marks: Low
Ragdoll: Low
You can head to your in-game settings to make these changes, allowing Apex Legends to run much smoother.