Apex Legends
Apex Legends Black Friday Sales Skins Revealed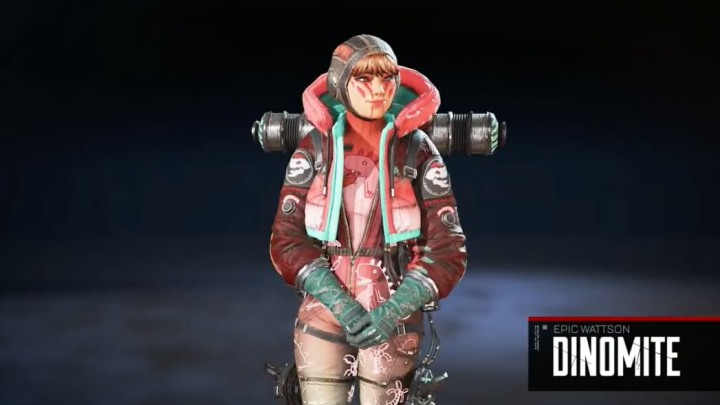 Photo By Respawn Entertainment
Black Friday is here and so are some Apex Legends sales for skins and Apex packs.
Apex Legends Black Friday Sales Skins Revealed
Apex Legends' Black Friday sale starts from Nov. 26 and runs until Dec. 3. Players can purchase a Wattson Dinomite skin, an Aligned Vectors Valkyrie skin, a Flatline Harlequin Skin from Nov. 30 to Dec. 3, and an Octane Laughing Fool Skin from Nov. 26 to Nov. 30.
This sale also has offers for Apex Packs. Players can purchase two Legendary Apex packs for 1,000 Apex Coins, or purchase regular Apex packs that come with bonus packs.
For 2,000 Apex Coins players can buy 20 Apex packs with five bonus packs and 50 Apex packs with 20 bonus packs for 5,000 Apex Coins.
Apex Legends' Black Friday Sale lasts from Nov. 26 to Dec. 3