Apex Legends Championship Edition Bundle: How to Get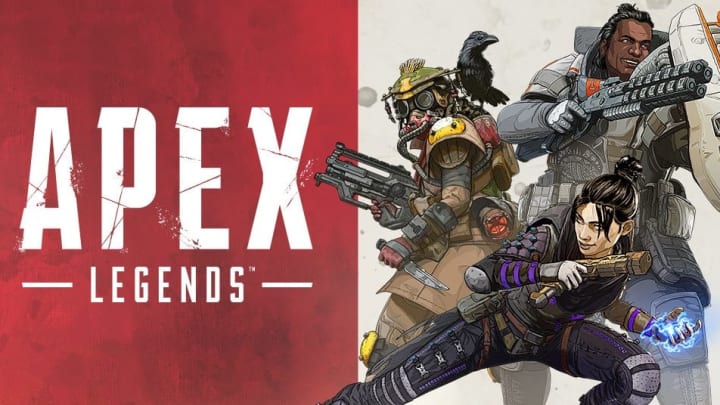 The Apex Legends Championship Edition Bundle is out now with all new content / Photo Courtesy of EA
The Apex Legends Championship Edition Bundle will release alongside Season 7. The bundle features a multitude of cosmetics and character-related perks. Perhaps if you are a new player who wants to get into Apex Legends and wants to skip the wait, this may be something for you.
Here is what you need to know about the Championship Edition Bundle.
Apex Legends Championship Edition Bundle: How to Get
The Championship Edition Bundle is set to cost $39.99. While that may seem like a steep price of in-game bonuses, you are getting quite a lot of value for the projected price.
Upon purchasing the bundle, players will have access to all legends including the new legend that has yet to be announced. In addition to the unlocked legends, players will be gifted seven legendary skins which include "Risen Queen" Wraith skin, "Forged Knight" Revenant skin, "Hallowed Spirit" Crypto skin, "Curse of the Awaken" Triple Take skin, "Slayer's Lancer Flatline skin, "Jaded Myth" Sentinel skin and "Emperor Nessy XIV" Gun Charm. The last additions to the bundle is a Golden Nessie weapon charm that players can add to their gun, similar to the gun charms in Valorant, and 1,000 Apex Coins.
Season seven of Apex Legends is set to start on Nov. 10 so make sure to make your calendar and head to the in game store to purchase your Championship Edition Bundle.