Apex Legends Code Shoe: How to Fix the Annoying Error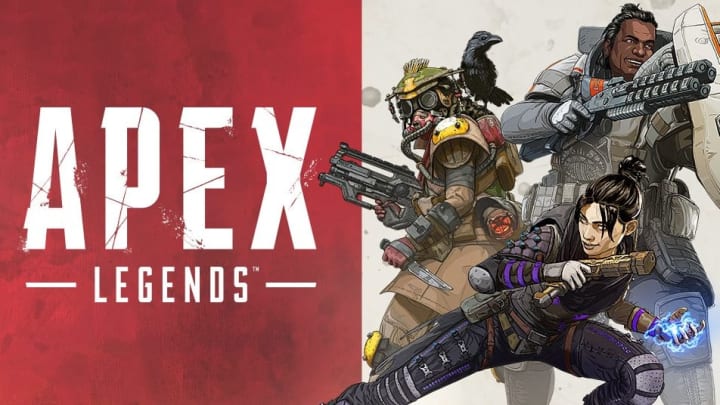 Apex Legends Code Shoe error can be rather annoying. / EA
Apex Legends Code Shoe error can be rather annoying. Since it's surprise launch in 2019, fans of Apex Legends have experienced a number of glitches and errors when playing the game. The code shoe error has been plaguing the community, disconnecting players mid-game and causing massive annoyance.
With the root of the error unknown, it is difficult to pinpoint the exact root of the glitch. There are still ways players have found to fix the glitch, and let's get into how to solve it.
Apex Legends Code Shoe: How to Fix the Annoying Error
One of the simplest ways to fix the glitch is to restart your gaming system, whether that's a PlayStation 4, Xbox One, or PC. This seems to be the simplest method of fixing the error. For PC players specifically, turning down the games video memory in the setting might do the trick.
Sadly, that option is not available for PlayStation and Xbox players. Until Respawn Entertainment releases a patch to fix this annoying bug, players may be stuck resetting their consoles every single time this glitch appears. Hopefully, for player's sake, Respawn and EA comes out with a patch soon. Here is another glitch we've covered for Apex, which seems to be a running theme for the game.