Apex Legends Content Creator Makes Case for Lowering Your FOV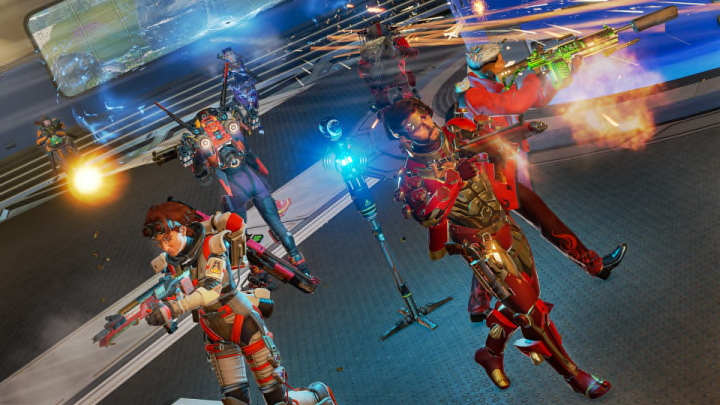 Apex Legends / Image courtesy of Respawn Entertainment
There are many factors to being successful in Apex Legends. Of course, gun-fighting skills are important, as well as use of your Ultimate. However, you should also make sure that your settings are at your personal preference to give you the best advantage to win.
A key setting to keep your eye on in Apex Legends is your FOV, or Field of View. This setting affects how much of the surrounding landscape you can on the screen, making it possible to spot enemies in your peripheral vision. You would assume that you should have this setting as high as possible to see everything around you, but here's why that may not be the case, and why you should lower your FOV in Apex Legends instead.
Apex Legends Content Creator Makes Case for Lowering Your FOV
An Apex Legends YouTuber has showcased that lowering your FOV not only makes targets significantly bigger but also shrinks the size of your gun, so it may be worth testing out.
TheGamingMerchant, an Apex Legends content creator and aficionado of the game, explained in a recent video that lowering your FOV not only makes enemies' hit models bigger, it also significantly shrinks the size of your weapon.
As noted by The Gaming Merchant, ALGS pro player ShivFPS prefers a smaller FOV as it gives him the best chance at landing every shot on a target. So since pros have effectively been using this setting to boost their performances, maybe it's worth giving a shot in the firing range. Let us know how you perform in the Outlands after trying out this setting.