Apex Legends Cross Play Leaked Ahead of EA Play Event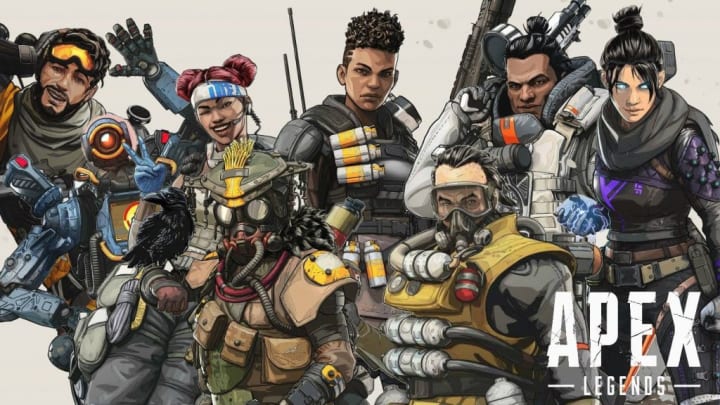 Apex Legends may finally be seeing cross play across PS4, Xbox, and PC following the EA Play Livestream Event planned at 7pm ET. / Photo courtesy of Respawn Entertainment
Apex Legends cross play might finally be coming as leaks ahead of the EA Play Event have suggested that the feature will be announced.
Chock full of new features, in-game events and updates, the EA Play Event will be Respawn Entertainment's playground when it comes to information regarding the Battle Royale sensation since it was released in February 2019. 
Cross play has become a staple in modern FPS and battle royale game with first Fortnite and now Call of Duty: Modern Warfare implementing the feature to connect the usually split PlayStation, Xbox and PC communities. Such a move could breathe life into the game, which has recently been overshadowed by Fortnite Chapter 2 Season 3 and Warzone Season 4. 
Apex Legends Cross Play Functionality Rumored Ahead of EA Play Event
The EA Play event, which was initially delayed a week following the civil protests around the world, is set to also give information regarding next-gen updates and info for Apex Legends. This means we may see Apex being ported to PS5 and Xbox Series X, or a brand new title in the works. 
Initially reported by Venturebeat, the addition of cross play is not the only news coming regarding Apex Legends. News of the title coming to the Nintendo Switch has also been circulating following an EA investor call, in which the details of such were recently made public. 
Stay tuned for more updates after the event, and be sure to watch live once the livestream begins.