Apex Legends Data Miners Uncover Possible New Character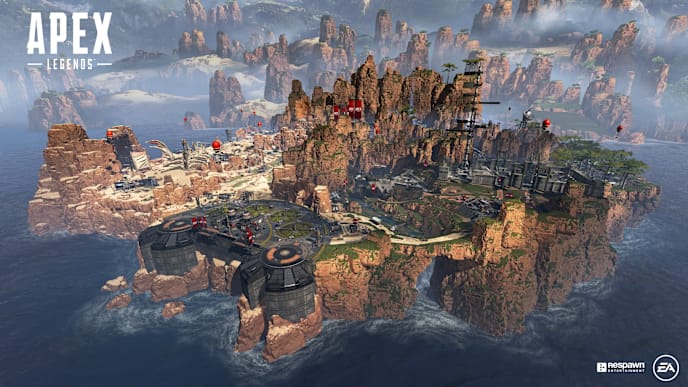 Apex Legends data miners have discovered what appears to be the first image of the next playable Legend.
The image purportedly shows Watson, a character previously alluded to in data mined files, to be a woman with blue eyes and light brown hair in what looks like the inside of a space suit.
Information about Watson was first discovered in an Apex Legends data mine from February that also gave players their first information about Octane. At the time, an ability called Tesla Trap was linked to Watson, but specifics about the character or the ability remained mysterious.
The image was discovered among the files added in Apex Legends Patch 1.2, which went live Wednesday. The update brought the first Apex Legends event, the two week-long Legendary Hunt that brings new missions, experience boosts and skins. Also included in the update were a new Elite Queue and loot changes.
Photo courtesy of Respawn Entertainment/Electronic Arts