Apex Legends
Apex Legends Dev Denies Secret Buff to Gibraltar in Season 11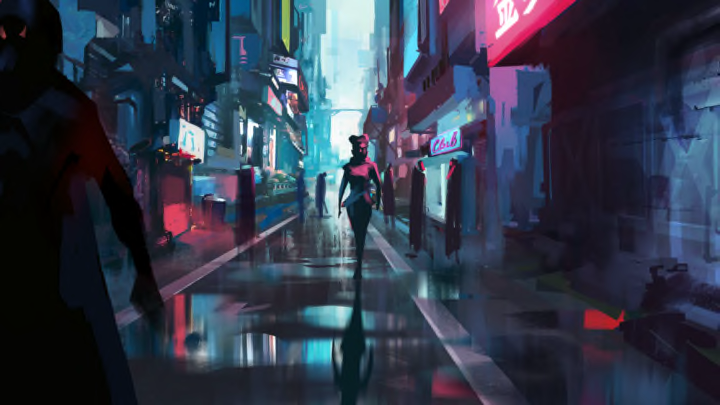 Apex Legends developers have denied giving a secret, unannounced buff to Gibraltar alongside the Season 11 update. / Respawn Entertainment
Apex Legends developers have denied giving a secret, unannounced buff to Gibraltar alongside the Season 11 update.
Although, this wouldn't be the first time. Players have previously uncovered similar behavior before—specifically to Octane's ultimate, though the shift was a marginal increase to its healing rate. Still, it was enough to keep players on their toes. This has resulted in a similar rumor about Gibraltar cropping up in recent weeks. Specifically, the community has focused on his protection dome.
Apex Legends Dev Denies Secret Buff to Gibraltar
Rumors of a secret Gibraltar buff sparked after remarks by Anthony "Apryze" Andrade about the size of his dome. While in the practice map, he drew attention to the dome's appearance, implying that it had been enlarged.
"Look at how f***ing big this s*** is," he said on stream, "It's a f***ing house. It's two stories now. You can take stairs up that s***."
Another player seemed to agree, stating that it "looks taller." Apryze went on to point out that the dome extends below the surface of the terrain, as well. So, the dome wouldn't just be taller, it would be longer.
According to developers, however, this isn't the case. When asked by one Apex Legends player on Twitter, John "JayBiebs" Larson shot down the speculation.
"This is fake news," he wrote.
Larson didn't reply to any further questions and has not commented on the rumors again at the time of writing. Respawn Entertainment has also neither confirmed nor denied any intended buff to Gibraltar like the one fans "caught."