Apex Legends Dev Provides Update on Possible Adjustments Coming to Gibraltar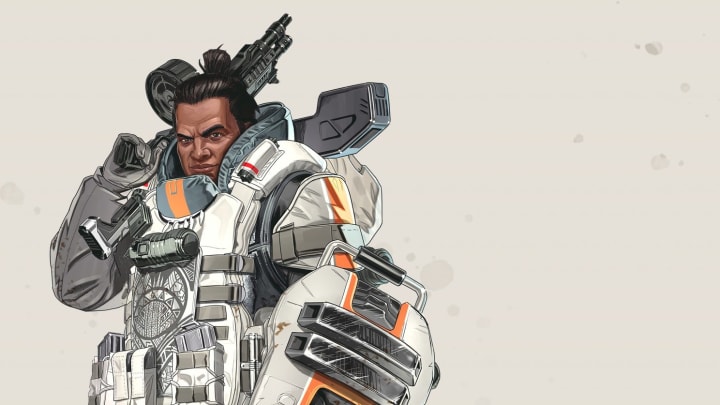 Image courtesy of Respawn Entertainment
Reddit recently held an AMA featuring the Lead Game Designer of Apex Legends in which fans of the game questioned whether the character Gibraltar would be receiving any updates soon.
Apex Legends competitors are well aware of the walking fortress that is known as Gibraltar. His impressive defensive abilities make him a force to reckon with during matches. Gibraltar comes equipped with skills such as Dome of Protection and Gun Shield which allows players to protect themselves and their squadmates from oncoming enemies. This has made Gibraltar one of the top choices for players throughout Apex Legend's various seasons.
Apex Legends Dev Provides Update on Possible Adjustments Coming to Gibraltar
In a recent AMA on Reddit, Apex Legends Lead Game Designer, Devan McGuire, was asked whether there were any plans to adjust Gibraltar, given that he hasn't seen any adjustments for quite some time. It was pointed out that Gibraltar's various shield abilities make him extremely difficult for opposing players to handle and can result in extremely one-sided confrontations.
In his response, McGuire explains that Gibraltar has been a topic of interest for their team in regards to character adjustments. He went on to say that the character has been a challenge to update given his low pick rate and the teams desire to make him more enjoyable to play. This is not to say that there hasn't been any efforts to balance the character. McGuire highlights that in Season 14 there were changes to the character Newcastle that made him more appealing for matches. This worked to reduce the usage of Gibraltar. The designer also notes that with the introduction of Seer, teams are given more chances to push teams that utilize Gibraltar.
The Lead Game Designer concluded by confirming that they are keeping a close eye on the competitive scene to see if there is any immediate need for adjustments to be implemented with Gibraltar.