Apex Legends
Apex Legends Dev Reveals Which Region is the Most Competitive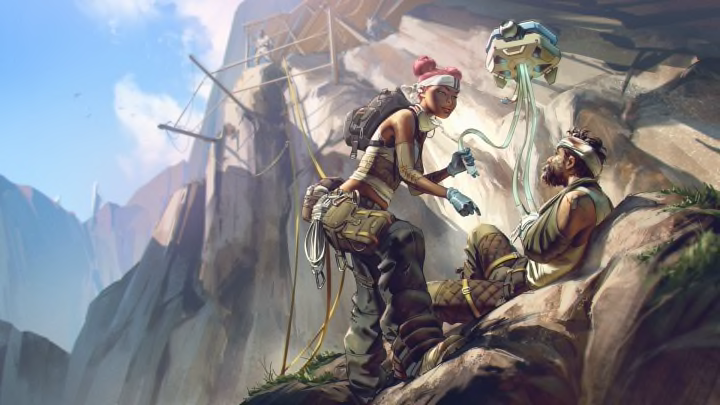 Photo courtesy Respawn
Apex Legends is one of the most competitive games globally, with the battle royale game reaching over 100 million players total earlier this year. The game is played worldwide and is a lot more competitive in some regions than others.
There's a sense of pride and confidence gained in knowing that you are playing Apex Legends in the most competitive region in the world. If you're curious if you are, an Apex developer has revealed which region is the most competitive.
In a Reddit post on December 24, Apex Legends player Gunnarglad asked the million-dollar question, which is the best region in the world right now?
One user stated his case for the EU being the most competitive, citing the crowd at the top of competitive teams at a high level. Their comment even got a response from developer Samy Duc, the Lead Software Engineer for Respawn. Albeit it short, the response got plenty of upvotes of approval.
There aren't any exact statistics to back this up, but if anyone can have that information on which region is the most competitive, it's an Apex Dev. Which region do you think is the most competitive?