Apex Legends Dev Teases 'Exciting' 2023 Anti-Cheat Improvements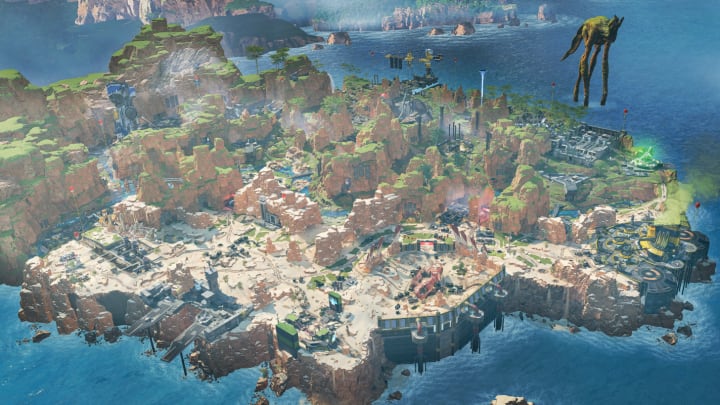 "Hyped for the new year." / Respawn Entertainment
It appears some major boons may be making their way to the Apex Legends anti-cheat system in 2023.
As many longtime Apex Legends players can likely attest, the free-to-play battle royale, despite remaining one of the most popular games to date, has had its fair share of cheaters over the years.
Although Respawn Entertainment last confirmed in July that it was"working" on anti-cheat improvements, it now seems 2023 will see the team make some major strides in that department.
"Hyped for the new year," Respawn Entertainment security analyst Conor "Hideouts" Ford tweeted on Dec. 23. "Very exciting additions and some changes to the Apex Anti Cheat."
As usual, it appears Hideouts and Respawn are keeping it in-house in regards to what they're working on implementing, but it will be interesting to see if any of it has to do with the recently launched EA anti-cheat. EA anti-cheat is a kernel-mode anti-cheat and anti-tamper solution that was released in the fall for FIFA 23 on PC.
In its blog post at the time, EA mentioned how third-party anti-cheat solutions are often "opaque" to its teams, and prevent them from "implementing additional privacy controls or customizations that provide greater accuracy and granularity for EA-specific game modes."
Apex Legends continues to use Easy Anti-Cheat, which is a popular service used by other triple-A titles like Fortnite, Rust and Dead by Daylight.
As such, it would be interesting to see Apex receive a kernel-level anti-cheat system similar to Valorant, which shuts down lobbies whenever a cheater is detected.