Apex Legends Developer Confirms Hemlok Nerf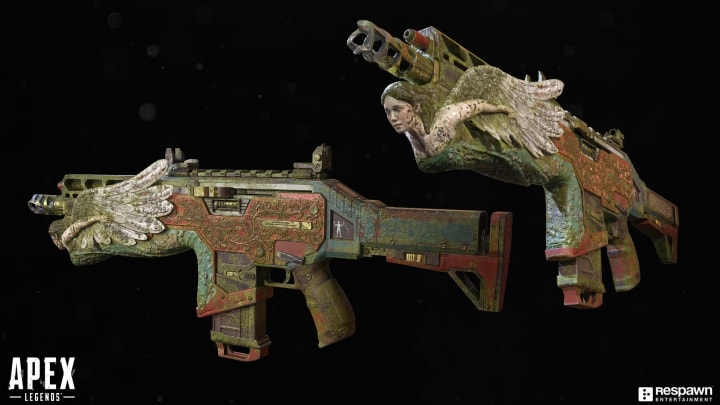 The Hemlok is next in line for a nerf. / Photo courtesy of Respawn Entertainment/EA
Apex Legends developer Josh Medina said Respawn Entertainment plans to nerf the Hemlok in a coming update.
Apex Legends players have complained about the Hemlok's outsized influence on the meta game since at least the start of Season 7. Although that update nerfed the Hemlok somewhat, many players still felt it was overpowered.
Video game influencer Kobi tweeted his frustration with the Hemlok on Tuesday. Another Twitter user tagged Medina, a producer on Apex, in the tweet and asked if Medina planned a nerf.
"Yessir," Medina said in response. He did not provide a timetable for when the nerf would arrive, or what aspect of the Hemlok the team planned to target with nerfs.
The Season 8 update is scheduled to arrive in early February, but it's possible Medina and the rest of the Respawn team will introduce the nerf before then.