Apex Legends Developer Explains Why Forge Wouldn't Work In-Game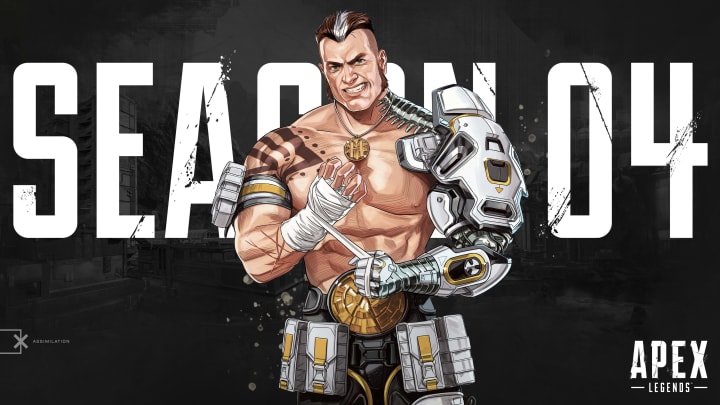 Respawn's Daniel Klein explains why Forge's abilities were never intended to work in Apex Legends. / Photo by Respawn Entertainment
Apex Legends Game Designer Daniel Klein revealed why once-potential Legend Forge's abilities were never intended to actually work in the game.
Forge was a red herring character designed to throw off data miners all the way back for Season 4. He had abilities and game data, pushing the narrative that he would be the new Legend for Season 4 before Revenant kills him on "live TV." Looking back, we know that Forge was never intended to be a real playable Legend, so why did Respawn go through so much effort to make abilities for him?
Apex Legends Developer Explains Why Forge Wouldn't Work in Game
In the comments on a thread posted to the Apex Legends subreddit, a player commented that Forge's abilities were wasted potential. User Not_A_Bot01 wrote "I love rev but forge was wasted opportunity. I know forge was made to die but his abilities had good potential[.]"
Klein commented and revealed that Forge's abilities were never intended to work in-game. They weren't even prototyped, as a melee character wouldn't work in a shooter.
"With respect, his abilities were shitposts that we would never even put into prototyping ;P
Apex is a gun game! You can't have a melee character in a gun game and have them be both impactful and healthy for the core combat loop of the game[,]" Klein replied.
Turns out, the team was just having some fun with the data miners. Klein's comment also seems to imply that the dev team avoids designing melee characters and won't be introducing a Forge-like character any time soon.