Apex Legends Developer Explains Why Kings Canyon Won't Be In Season 3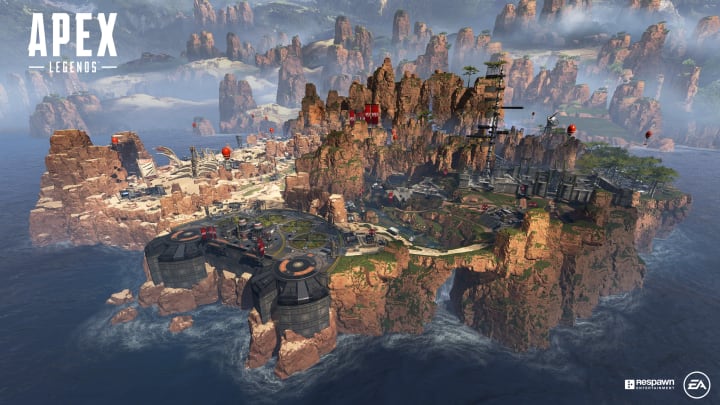 Kings Canyon won't be available to play at the start of Season 3 /
Apex Legends will debut its second ever map at the start of Season 3, and for developer Respawn Entertainment that in with the new also means out with the old. Kings Canyon, the map with which Apex Legends launched, will be temporarily disabled in Season 3 to give players a chance to explore World's Edge.
Apex Legends developer Drew McCoy explained the decision in an interview with Stevivor, comparing it to when Octane first became playable.
"In Season 1 when Octane launched, he was the brand-new thing and you would see a lot of people select Octane as the first player on their team," McCoy said. "Then the other two would disconnect because they also wanted to play as the new character. It's a separate problem, but we think the same type of thing is going to happen with multiple maps.
"What we don't want is for someone to get in Oct. 1 and be like, 'Oh, it put me on Kings Canyon, I'm going to back out.' You're going to end up with a bunch of half dead games.
"So at launch," he continued, "it's going to be World's Edge only, and then based on feedback from players, and the data we can get, we have a lot of different levers we can pull to see what we can do about reintroducing Kings Canyon."
Kings Canyon will also be temporarily removed from the ranked matchmaking pool pending changes from the developer.
Respawn Entertainment unveiled World's Edge in the official Season 3 launch trailer, released Sept. 27. The season goes live Tuesday at 3 p.m. ET.
Photo courtesy of Respawn Entertainment/Electronic Arts