Apex Legends Devs Reportedly Have 'No Plans' to Make Control LTM Permanent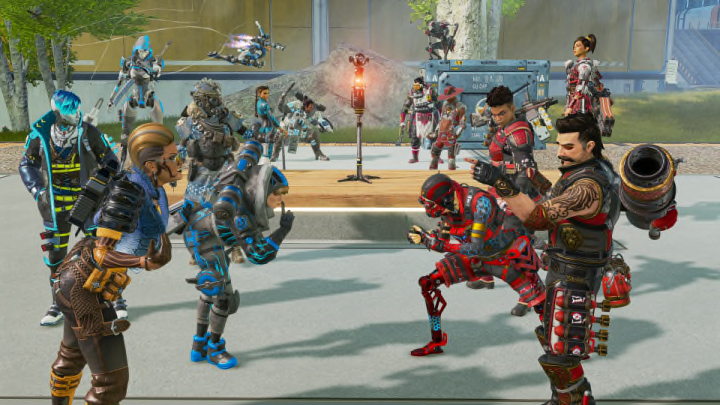 "The developers have no intentions of making Control a permanent fixture in Apex Legends." / Image courtesy of Respawn Entertainment
Respawn Entertainment has no plans to make Control a permanent mode in Apex Legends, according to a report by Dexerto.
Since initially making its debut in Season 12: Defiance, Control has notably been a fan-favorite limited-time mode (LTM) within the Apex Legends community. Unfortunately, however, it appears Respawn has no interest in adding it to the playlist rotation on a consistent basis.
"The developers have no intentions of making Control a permanent fixture in Apex Legends," the Dexerto report reads, "instead keeping it as a rotating game mode to pull players in based on its rarity. If it was made active around the clock, Control might die out — just like Arenas has slowly done within Apex Legends. The fact it rotates in and out means once it's added back, players flock to the queue in droves with games constantly popping."
The report does also mention that Respawn could revisit the prospect down the line eventually.
Ultimately, it's perhaps no surprise that Control has been so well-received by the playerbase.
It was the first big team mode added to the game, allowing players to use the available firearms and abilities to their hearts' content in a 9-v-9-sized, fast-paced and low pressure environment.
As seen in fellow free-to-play battle royale titles Call of Duty: Warzone and Fortnite, permanent big team, deathmatch-esque modes also provide a place for players to warm up before getting fully into a survival-of-the-fittest contest.
---
For more on Apex Legends, feel free to check out our coverage of the level cap increase, as well as the Season 14 balancing changes.