Apex Legends
Apex Legends Frosthaven Skin: How to Claim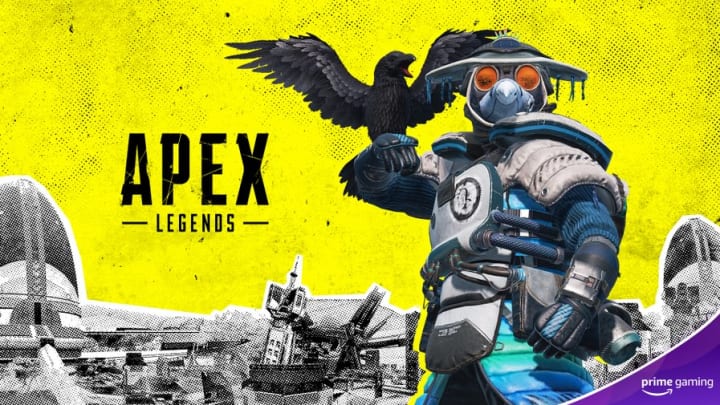 Photo courtesy Respawn Entertainment and Amazon
The Apex Legends Frosthaven skin is now ready to claim Apex Legends' Prime Gaming site. Exclusive for members who are subscribed to Amazon Prime, players are able to get loot, and in this case, skins for free. As Bloodhounds Frosthaven skin is now available, make sure to be subscribed for future free loot that will arrive at the store.
Apex Legends Frosthaven Skin: How to Claim
With the initial Prestige skin that was a part of the anniversary event that is still ongoing, Respawn Entertainment has released some new content that Bloodhound fans can enjoy with the Frosthaven skin having been released in Apex's Prime Gaming page. Here Apex players can claim new items to add personality to their overall weapons and Legends when playing the game.
To claim the skin, players must be subscribed to Amazon Prime. Once subscribed, go ahead and link your Apex account with your Amazon Prime account, as the items that are listed in the Prime Gaming page will then appear in a player's game once claimed. After linking these two accounts, simply hover over the item and claim it. 
After linking your account to Amazon Prime and Prime Gaming, loot from these sites will always be free, so check back every month or so to see what new goodies are awaiting you.