Apex Legends Funko Pops! were revealed at San Diego Comic Con!
Respawn Entertainment showcased new statues for the different Legends in Apex Legends, but the real news for figurines was the Pops that were also revealed!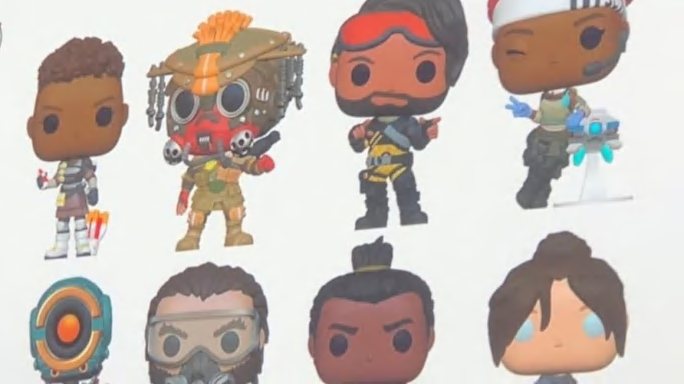 Apex Legends Funko Pop! Figures Revealed at SDCC
Apex Legends launched in February and started off hot. The game gained a massive following and looked to up-seat Fortnite, but things quickly cooled off.
Season 2 has brought new and old fans back to Apex Legends which has helped build back the fanbase. The introduction to a new Legend and some much needed map changes brought a fresh take to the game and now, the Pops will make many fans happy.
Photo courtesy of Respawn Entertainment