Apex Legends Developers Confirm Future Seasons in Development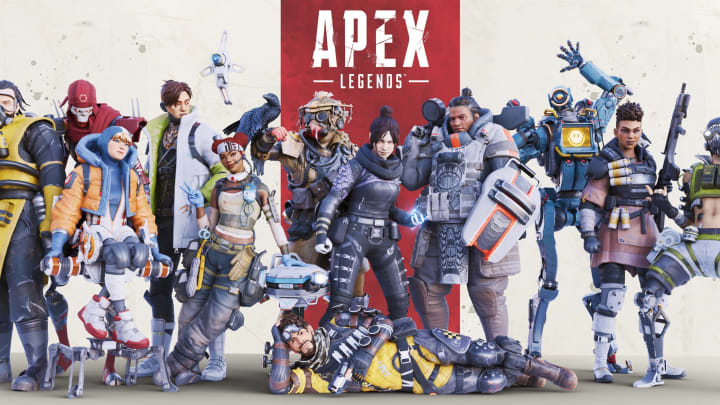 While fans of Apex Legends have been enjoying the last few laps of Season 4, Respawn developers are already working on Seasons 5, 6, 7 and 8 in the background.
Revenant was the highlight of Season 4, along with plenty of teasers for who and what is to come next. But, gamer's eyes are always looking forward, and their eyes are fixed on Season 5.
Respawn developers know this, so they have announced that they are testing content for the next four seasons, of course including Season 5.
Apex Legends Developers Confirm Future Seasons
Design Director Jason McCord took to Twitter to let the general gaming community know where they are at and what they have planned for Apex Legends, amidst some harsh criticism for the developers.
So, for those who believe that the game developers are not doing enough, take from this that they are hard at work to bring loads of content to the game well into the future. Season 5 is set to be released when Season 4 ends on May 5.