Apex Legends
Apex Legends Halloween Event End Date: When is it?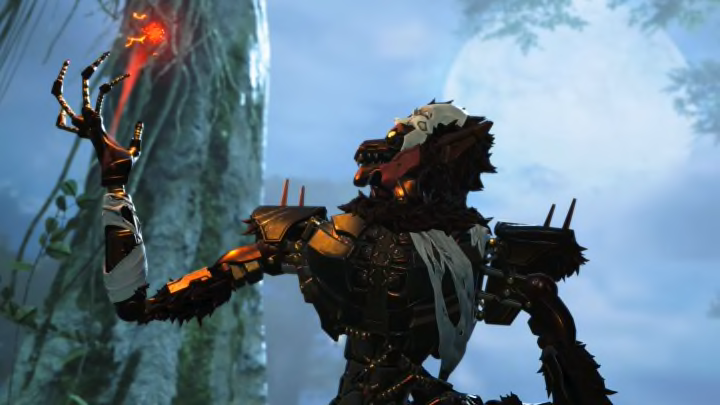 A Monsters Within skin for Revenant / Credit to Ea/Respawn
When is the Apex Legends Halloween event end date in 2021?
This year Apex Legends is celebrating Halloween with the Monsters Within event which brings spooky new cosmetics to the game alongside a new map for Arenas mode and the return of a fan favorite limited time mode. Respawn has released the full official patch notes detailing everything players need to know about the event.
Apex Legends Halloween Event Release Date
The Monsters Within event will run from Oct. 12 through Nov. 2, meaning players have a full three weeks to claim all of the prizes on the reward track.
Though there are limited time Monsters Within Packs, Respawn has confirmed that this year's Halloween themed skins will be available in the standard Apex Pack pool of items indefinitely. However, the Monsters Within Packs are the only way to guarantee players will get at least one non-duplicate Monsters Within themed item.
Many of the Halloween themed skins coming to the in-game store were leaked before the event went live. Reputable data-miner Shrugtal leaked some of the skins onto twitter and stated there would be 40 in-game items released in total.