Apex Legends Leak Suggests Solos Will Debut on Mobile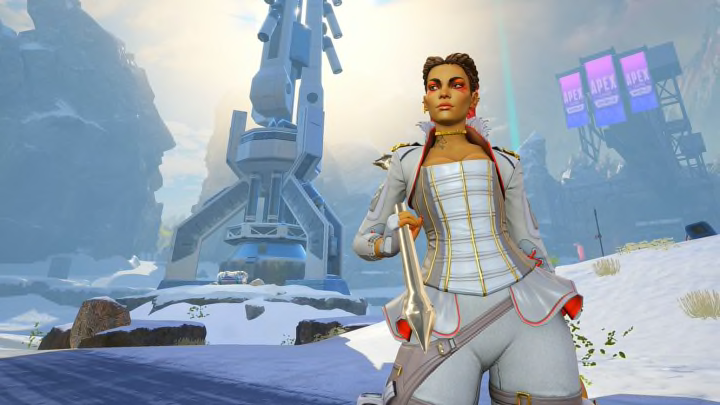 It appears Solos could be coming to the Respawn Entertainment franchise in Apex Legends Mobile. / Image courtesy of Respawn Entertainment
Thanks to a new leak, it appears Solos could be set to debut in the Respawn Entertainment franchise with Apex Legends Mobile.
In conjunction with Lightspeed and Quantum Studios, Respawn has developed Apex Legends Mobile on separate servers from the original game as a standalone experience with controls, content, social features, and game modes tailored for mobile play.
In addition to having its own specially-crafted battle pass, cosmetics, and Legends, Apex Legends Mobile branches off from the original title by independently buffing certain Legends (e.g. Pathfinder) as well. Now, it appears a leak has confirmed that the long-awaited Solos playlist may be headed to Apex Legends Mobile first.
As Tweeted by Apex Legends Mobile leaker ThatOneGamingBot, it seems a Solos icon has been datamined from the game's official files.
While this simply could be for some sort of LTM, it seems like it could also be a new permanent addition considering it's sitting right next to icons for what appear to be Duos and Trios.
Ultimately, this is encouraging to see since Respawn is really taking some fun risks in Apex Legends Mobile that could be tested and, eventually, brought over to the main game.
Of course, with all leaks and rumors, feel free to take this information with a grain of salt until it's confirmed by Respawn.
---
Apex Legends Mobile was initially released on May 17, 2022. It is currently in Season 1.5: Cold Snap.
For more on Apex Legends Mobile, feel free to check out our guide on whether or not your phone can play it.