Apex Legends
Apex Legends Legend January 2022 Tier List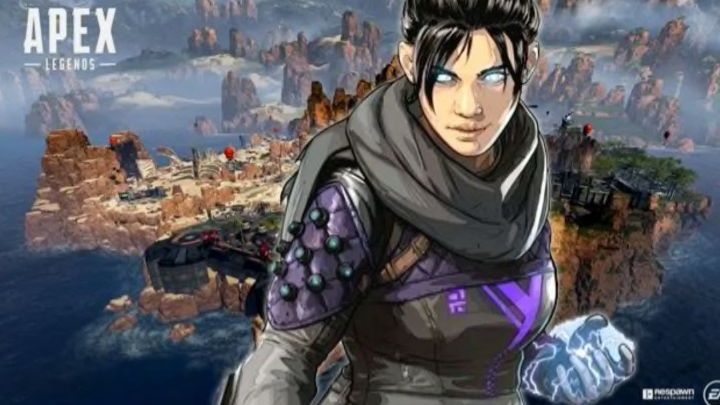 Photo Courtesy of Respawn Entertainment
Heading into the new year, Apex Legends still has 18 Legends with different abilities and strengths. And as the meta shifts and wanes with new weapons, Legends are a bit more consistent. It's more based on the playstyle of players as well as any random buffs or nerfs implemented by Respawn Entertainment,
S-Tier
It's no surprise that Wraith made it to the top toward the end of the year and is still crushing it. Her mobility and escape are almost unstoppable and she can even help her team move faster. It's a win all around.
A-Tier
Bloodhound
Gibraltar
Valkyrie
Lifeline
B-Tier
Pathfinder
Wattson
Caustic
Octane
C-Tier
Ash started off strong, but saw some early nerfs that made her middle of the pack. Revenant can still be viable at times but isn't nearly as powerful as other Legends.
D-Tier
Rampart
Bangalore
Horizon
Seer
F-Tier