Apex Legends Legend Tier List October 2020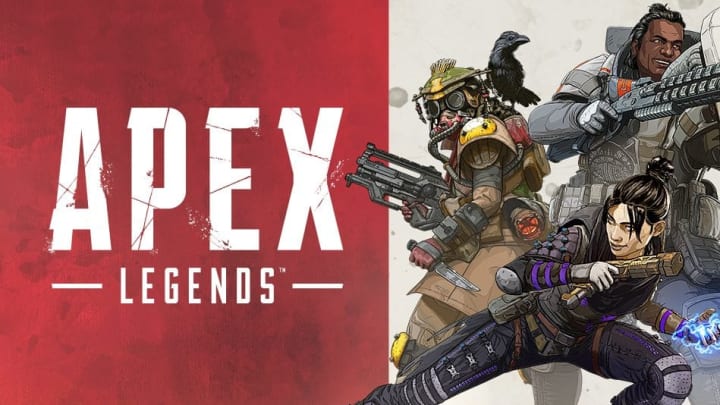 Apex Legends Legend tier list has not changed very much since the one made back in August. That is mainly because Apex Legends updates are seasonal, so unless there is a major exploit in-game or small patch more often than not everything stays the same.
Apex Legends Character Tier List October 2020
1.

S Tier: Wraith

This month Wraith stands alone in the S tier ranking. Wraith months later, still has the best mobility among the playable characters. That along with her tactical ability 'Into The Void' where she creates portals for herself and teammates to warp through, is necessary for escaping those sticky situations.
2.

A Tier: Lifeline, Watson, Gibraltar, Caustic

With three names returning to this tier, the newest addition is Gibraltar. Last time this list was made, Gibraltar belonged to the S tier category and was known for absorbing enemy attacks really well. However at that time as well, he had yet to be nerfed. Since August, Gibraltar has been buffed to the extreme making his take a dip in the rankings and player usage.
3.

B Tier: Bloodhound, Revenant, Rampart, Mirage, Crypto,

Apex Legends' new Season 6 character Rampart makes an appearance here. Rampart along with her minigun Sheila came in to pack a real punch for the new season.
4.

C Tier: Loba, Bangalore, Octane

These three probably will not see better days. Mostly because of ability cooldown times and buffs they rarely see the light of day anymore.