Apex Legends Map Designers Leave Respawn Entertainment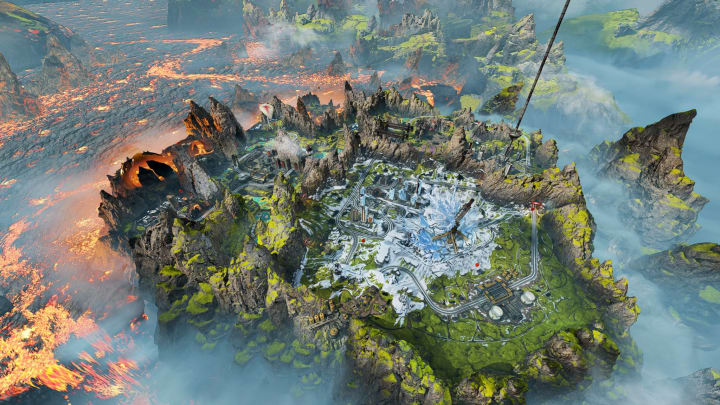 Photo by Respawn Entertainment
With the release of Apex Legends Season 12 just around the corner, two of the game's map designers have announced their departure from Respawn Entertainment.
Dave Osei and Rodney Reece released a statement Friday via Twitter confirming their departure from Respawn Entertainment.
Reece tweeted a heart-warming message, saying, "To all the players out there who gave their time to play my silly levels: thank you. You were always in my mind and made me work harder."
Apex Legends Map Designers Leave Respawn Entertainment
Osei was the Lead Level Designer for Apex Legends. Previous to working at Respawn Entertainment, Osei worked on Call of Duty and PUBG. Osei helped design Apex's Olympus map.
Rodney Reece was the Principal Level Designer for Apex Legends and previously worked at Naughty Dog on the Uncharted series, The Last of Us and Lost Legacy. Reece helped designed Apex's Storm Point.
In addition, Mark Yampolsky, a Game Designer for Apex Legends has also announced his departure alongside Osei and Reece. Yampolsky led design on the new 'Control' mode, a limited-time 9-v-9 game mode.
Respawn has had several employees depart recently, including Mohammad Alavi, the Creative Director for Respawn's upcoming FPS game, and Jason McCord, the Design Director for Apex Legends. McCord left Respawn Entertainment in Dec. 2021, just a month into Season 11.