Apex Legends Map Rotation Changed After Fan Backlash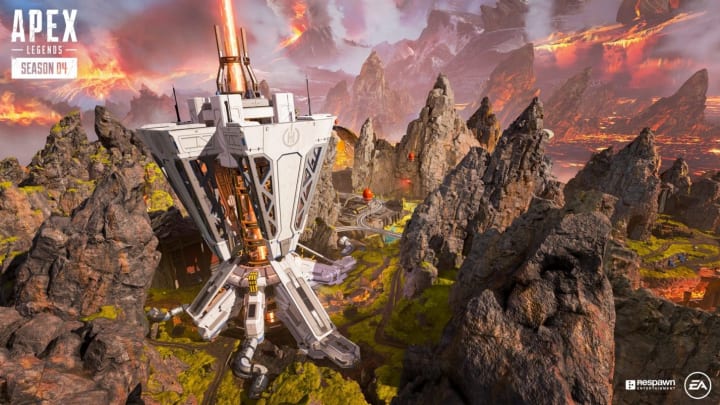 Map rotation in Apex Legends led to longer queue times, causing Respawn Entertainment to walk it back. / Courtesy of Respawn Entertainment
Respawn Entertainment removed the Night Kings Canyon map from the map rotation Wednesday in response to fan complaints about lengthened queue times. Kings Canyon's time in the rotation will also be shorter than originally planned.
Map rotation only arrived in Apex Legends with the release of the Old Ways lore event April 7. The event, scheduled to last until April 21, reintroduced Kings Canyon to the map pool and added duos to the game permanently.
"After taking in all your feedback over the past 7 days, we've decided to make some changes to map rotation," Respawn Entertainment wrote on Twitter.
"We're hoping this will allow players the chance to keep grinding that Season 4 Battle Pass or try their skills at the new Bloodhound Town Takeover."
Kings Canyon will remain in ranked for its previously scheduled tenure.
Map rotation has proven tricky for Apex Legends predecessor PLAYERUNKNOWN'S BATTLEGROUNDS, which has struggled to find a balance between map variety, player choice and reasonable queue times. PUBG developer PUBG Corp continues to refine its approach, and Respawn Entertainment may have taken its first step into the same quagmire.