Apex Legends Mobile Beta Download: How to Get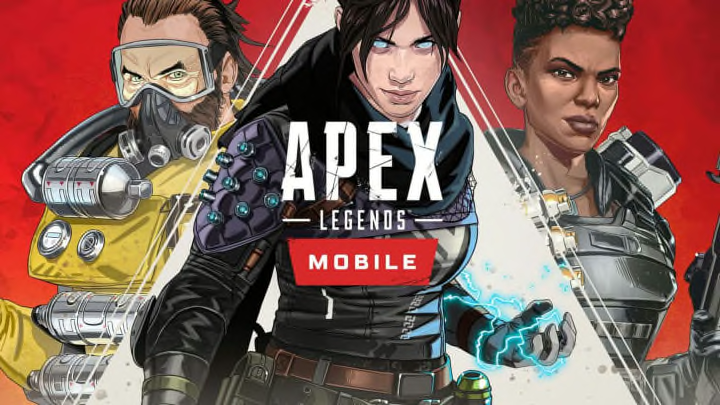 Apex Legends Mobile Beta Download: How to Get / Photo courtesy of Respawn Entertainment | Electronic Arts
The Apex Legends Mobile Beta Download is rolling out for users in certain areas of the world. It is currently a closed beta, and players looking to become part of the beta experience will have to continue to wait patiently as it rolls out to various regions.
Apex Legends Mobile Beta Download: How to Get
First and foremost, regardless of where you are in the world you must first sign-up and pre-register for Apex Legends Mobile Beta on the Google Play Store. The beta slots are limited, ergo no one is guaranteed access to the game. The beta is only available through Android devices, and does not feature iOS support at this time.
At this time, the beta testing is small to start. It's currently available for some players in India, and will be expanded in May 2021 for more players to test in the Philippines. More areas around the world will have Apex Legends Mobile Beta available over the course of the year.
That's about all there is to it for now. The exact timeline hasn't been revealed for specific parts of the world to hop in on the beta testing, but more updates will be posted when available.