Apex Legends Mobile Release Date Information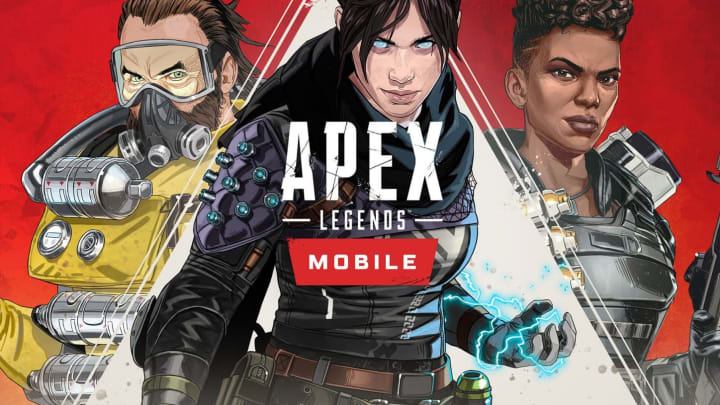 Courtesy of Electronic Arts.
Apex Legends for mobile has everyone in a tizzy and we all want to know the release date. Following in the footsteps of other well-known games, Respawn Entertainment has decided to make Apex legends accessible on mobile devices.
This new app would allow for a touchscreen-compatible version of the Apex Legends universe. Meaning that players could play anywhere, anytime.
Apex Legends Mobile Release Date
It was announced on April 19, that Respawn would be revealing the region-specific beta tests for the mobile app. These would only be accessible to a few thousand gamers, and only in certain areas. If you want to check if you live in a viable area to beta test the new Apex Legends mobile app, check their website here.
The app was first announced to be in development in 2019, but its projected release has since been pushed back to anytime after July 2021. So no specific date has yet been set, but if you are lucky enough to be one of the beta testers, then you'll see it for yourself before most of the world.